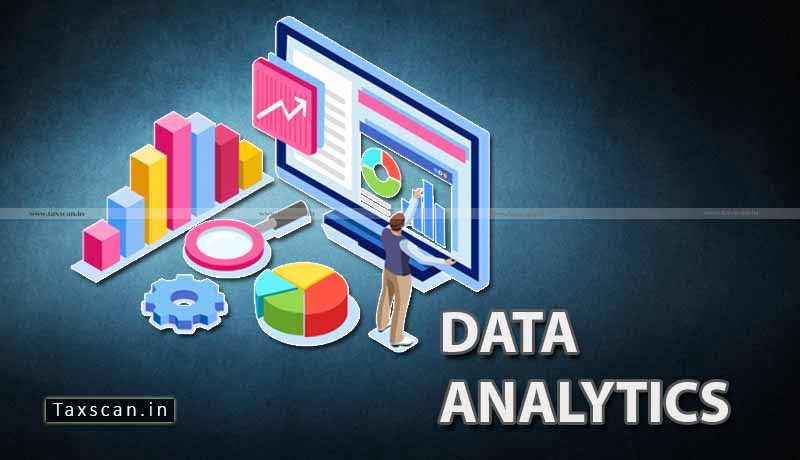 The Institute of Company Secretaries of India ( ICSI ) to conduct a certificate course on data analytics in association with IBM.
Data is redefining the way we conduct business today and driving business decisions across all industries.
Realizing the need to build the capacity of our members in the area of data analytics, the Council has approved the launching of a Certificate Course on Data Analytics in association with IBM.
This Course is a Foundation level course aimed at building awareness around the concepts of Data Analytics and Artificial Intelligence'