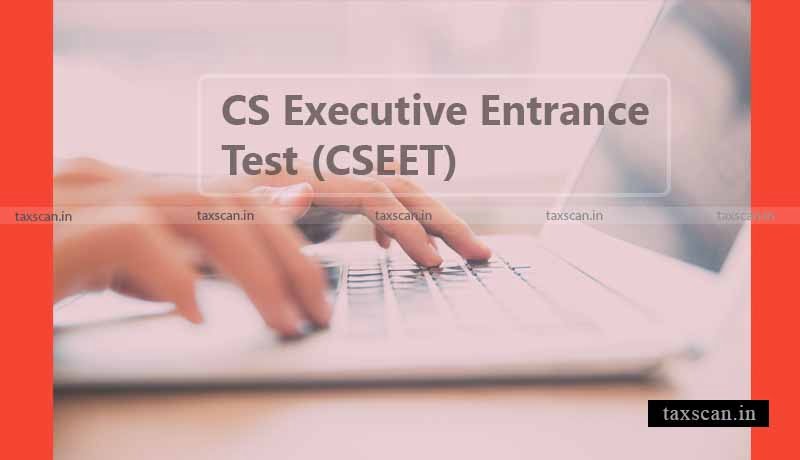 The Institute of Company Secretaries of India (ICSI) extended the last date for the registration to CS Executive Entrance Test (CSEET) for May 2020 session to 5th May 2020.
The Last date for registration for CSEET appearing in May 2020 session was April 15, 2020. As the Novel Coronavirus (COVID-19) has affected many countries, including India. Given the magnitude and the extent of its spread, the Government of India has announced Lockdown.
ICSI decided to extend the last date of registration for the CS Executive Entrance Test (CSEET) appearing in the May 2020 session to Tuesday, the 5th May 2020 up to 23:59 Hours in view of the current situation and difficulties being experienced by the students.
CS Ashok Kumar Dixit, Officiating Secretary also said that the students should note that the CSEET (May 2020 session) is proposed to be conducted on Thursday, the 28th of May 2020 and also requested all the students to take the note of dates of registration and Test in relation to CSEET.