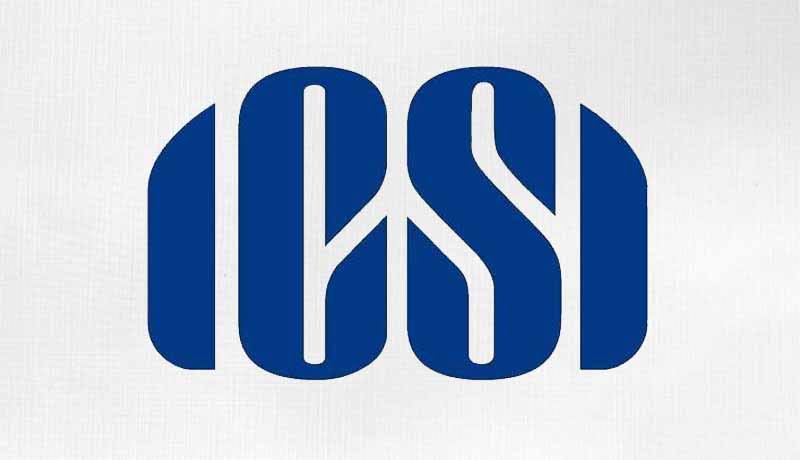 The Institute of Company Secretary of India (ICSI) has extended the last date for receiving annual membership and certificate of practice fee for FY 2020-21 till 30th September 2020 without additional Restoration and Entrance fees.
The membership and certificate of practice fee payable include GST@18%. A member who is seventy years and above in age pays only 25% while a physically challenged member pays only 50% of the Associate/Fellow Annual Membership fee as per The Company Secretaries (Amendment) Regulations, 2020
The fee can be remitted online using Institute's website www.icsi.edu through the member login portal https://www.icsi.in/student/Login.aspx entering Username and Password, selecting option Manage Account and then Annual Membership Fee. User Name is the ACS / FCS number e.g. A12345 / F12345. Payment through other modes is not accepted.
For more info click here.