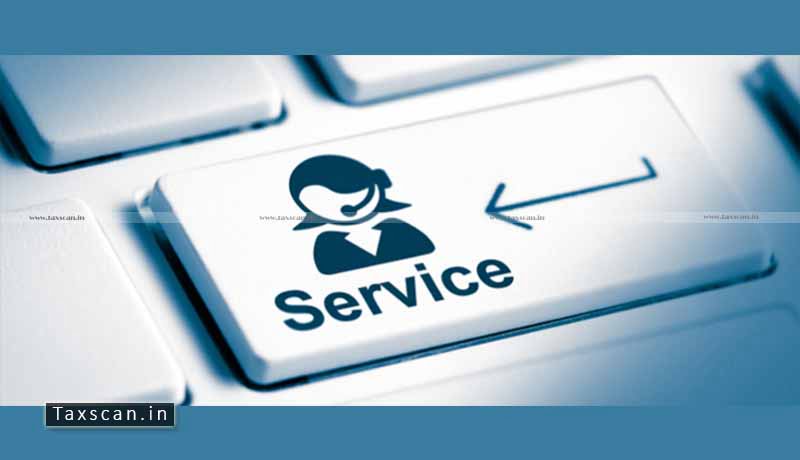 In a significant move, the Council of the ICSI at its meeting held on 9th January 2020 has decided to issue Guidance on Scale of Fee for Professional Services.
To harmonize the diverse practices followed by PCS while charging professional fees for rendering such services and to provide the guiding principles for fixing the fee and to ensure transparency between the client and the PCS also pave the way for a just and reasonable scale of fees to be charged by professionals on the basis of their experience, expertise, exposure, operational costs, associated risks, penalties for wrong certification and the market forces, the Council has considered the Guidance on scale of fees for Services.
The Council with a view to standardization of fees to be charged/fixed by professionals and to protect the rights of new entrants to the profession has decided to come up with a basis for determining the fee for professional services taking into account the time spent in rendering the service, complexity of the assignment, nature of business, and premium for number of years of experience of practice as a professional has approved the ICSI (scale of fees for Professional Services) Guidance, 2020.