ICSI issues clarification regarding obtaining Mandatory CPE Credits via Virtual Programs amid Pandemic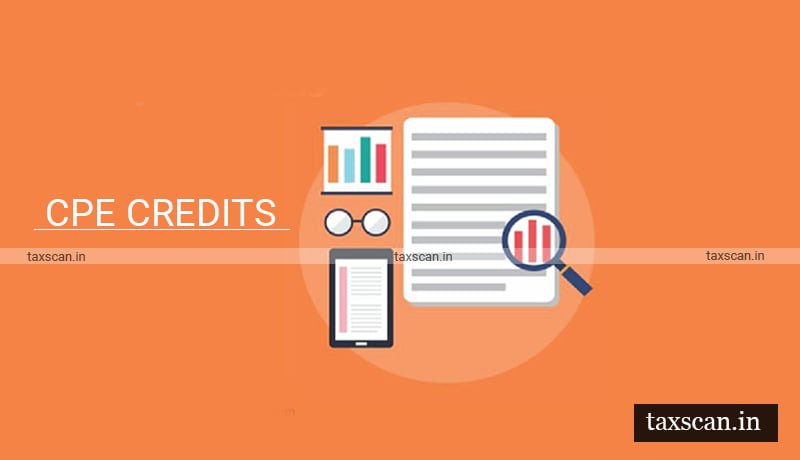 The Institute of Company Secretaries India (ICSI) has issued the ICSI (Continuous Professional Education) Guidelines, 2019 effective from 1st April, 2020.
"It has been decided by the Institute to award structured CPE Credits to the members attending the programmes organized by HQs, ROs, Chapters, CCGRT and CoE through electronic mode during May 1, 2021 till June 30, 2021.", read the clarification published by the Institute. The decision has been made considering the difficulties posed by the pandemic and in order to facilitate the members in fulfilling the mandatory requirement of CPE Credits for the year commencing 1st April, 2020 to 31st March, 2021.
The Council of the Institute has also extended the last date for obtaining the mandatory CPE credits by the members till June 30, 2021 in order to enable the members to maintain the optimum level of professional competence and to ensure high quality and standards in the professional services rendered by them.
It is mandatory for all members of the Institute, to secure 20 CPE Credits in a year through a structured and unstructured learning program. It is further clarified that the structured CPE Credit will be considered for the year 2020-21 only.
To read the clarification click here.
Also read: ICSI notifies Temporary Relaxation in Training Guidelines for conducting all types of training programme through online mode instead of classroom mode due to COVID-19 (taxscan.in)
Also read: CS Exams June 2021 to be held as per schedule: ICSI (taxscan.in)
Support our journalism by subscribing to Taxscan AdFree. We welcome your comments at info@taxscan.in