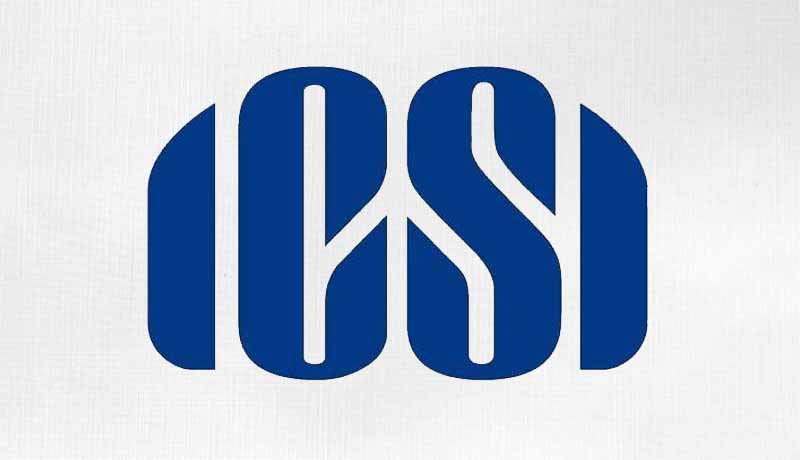 The Institute of Company Secretaries of India ( ICSI ) has announced the 6th Batch (2019-2021) Full-Time Integrated Company Secretary Course.
The Entrance Exam will be held on 5th May to 15th May 2019. The candidates can register for the exam from 15th April to 30th April 2019 through online. Exam results will be published on 20th May 2019. Group Discussion and Personal Interview of Shortlisted Candidates will be conducted on 8th & 9th June 2018.
A detailed prospectus of the course will be released by the Institute soon.
Also Read: ICAI All-India Convocation on 9th February
Other Details
Fees: Rs. 2.0 lakhs per year (Payable in two equal installments in the month of June & October)
Duration of Course: Three Years (Including One Year Practical Training for which fees will not be charged)
Contact Person: CS Ketan K Bhalgamiya, Assistant Director Ph: 022-41021535 Email: ketan.bhalgamiya@icsi.edu