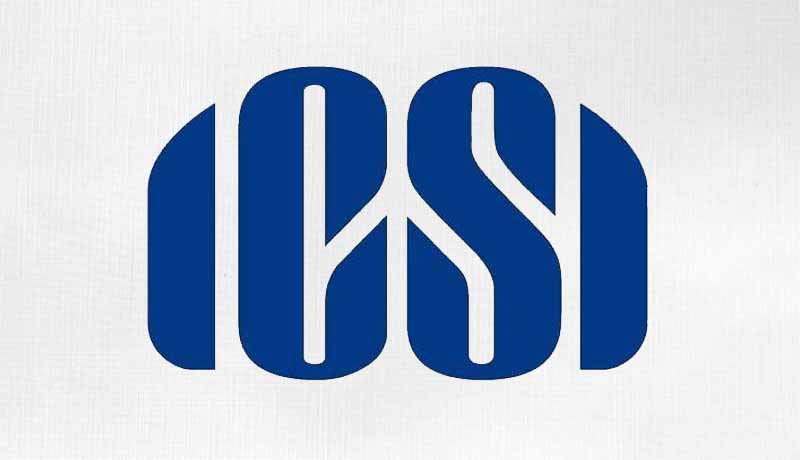 The Institute of Companies Secretaries of India ( ICSI ) has submitted a representation on Companies (Appointment and Remuneration of Managerial Personnel) Amendment Rules, 2020 before the Ministry of Corporate Affairs (MCA).
In a representation submitted by ICSI said that Company Secretary is recognized as Compliance Officer under the Companies Act as well as by other Regulators such as SEBI. His role includes advising the Board on good governance practices and compliance of rules and regulations. He commands a high position in the value chain and acts as a conscience keeper of the company. The Company Secretary is a unique interface between the Board and management and as such acts as an important link between the Board and the business.
The Company Secretary has an important role to play in organizing and implementation of decisions of Board, its Committees and the general body meetings mandated under the law. With a greater focus on governance, the stakeholders' expectations are increasing and it is this need that has led to a rise in the importance of the role of Company Secretary.
For Full Text of the Representation Click here.