Income not to be considered in hands of Joint Venture as Contract Receipts, Assets, Liabilities apportioned between Members: ITAT [Read Order]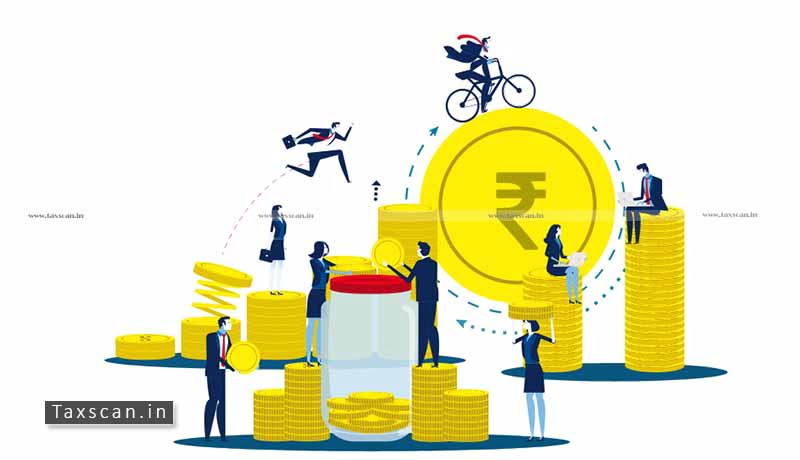 The Income Tax Appellate Tribunal (ITAT), Pune Bench ruled that income not to be considered in hands of joint venture as contract receipts, assets, liabilities apportioned between members.
The assessee, Shraddha & Prasad Joint Venture is a joint venture represented by M/s. Shraddha Energy & Infraprojects Pvt. Ltd. and M/s. Prasad & Co. Pvt. Ltd. as members sharing profit and losses in ratio 80%-20%. However, gross contract receipts are distributed in proportion of the work executed by members of the joint venture.
During the period under consideration, on the total contract receipts of Rs.37.06 crores, the assessee has offered Rs. Nil as income. As per the profit and loss account, the entire amount is distributed to M/s. Shraddha Energy & Infraprojects Pvt. Ltd. as the other joint venture member Prasad & Company Pvt. Ltd. had not executed any work.
As the entire contract received by the assessee firm was transferred to its member for executing the work, the assessee was asked by the Assessing Officer to explain as to why the contract receipts transferred to the members should not be treated as sub contract and as no tax was deducted by the assessee as per the rate prescribed in Chapter XVII B of the Income Tax Act, 1961and why the same should not be disallowed under section 40(a)(ia) of the Act.
The coram headed by the Vice President, R.S.Syal held that there was no relationship of contractor and contractee between the joint venture and its partners and since contract receipts, assets, liabilities were apportioned between the members, therefore, taxability of the income has to be considered in the hands of the members and not the joint venture.
Subscribe Taxscan AdFree to view the Judgment
Support our journalism by subscribing to Taxscan AdFree. We welcome your comments at info@taxscan.in