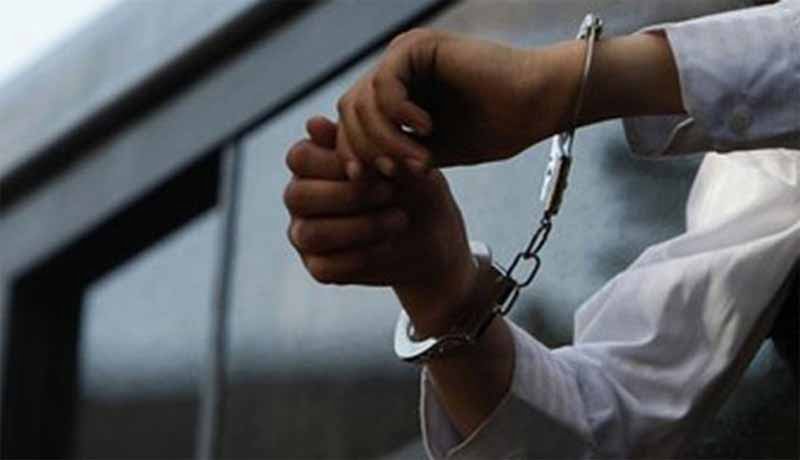 The income tax officers, after a raid conducted in the business premises, have arrested several promoters of companies suspecting Goods and Services Tax ( GST ) evasion by such companies through circular trading.
While several insiders suspect circular trading may be used to inflate turnover or for bringing in black money in system, tax experts point out that this doesn't necessarily mean tax evasion and that some genuine businesses are facing trouble on this count, ET reported.
The Central Board of Indirect Taxes and Customs (CBIC) had issued a circular in February issued notices and raided premises of several companies that were allegedly inflating their turnover by selling goods from one company to another.
The department alleged fake invoices of Rs 25,000 crore were issued by small and medium companies across India to avail GST credit.