Income Tax Commissioner arrested for receiving Bribe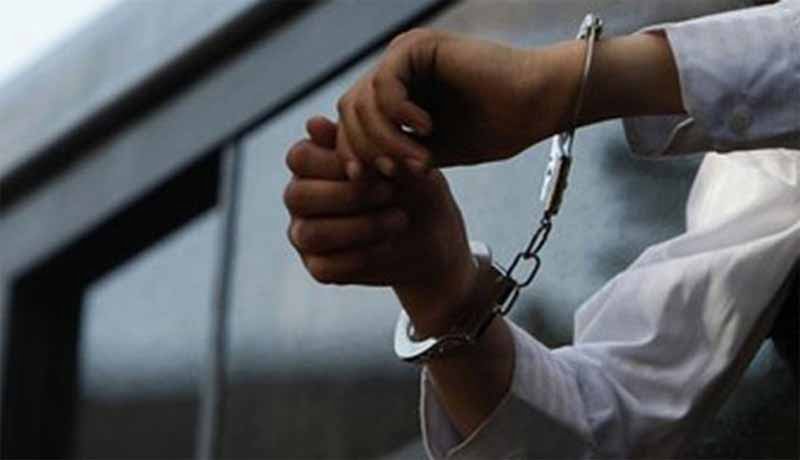 The CBI, on Friday arrested a Delhi-based Income Tax Commissioner Shwetabh Suman, for allegedly receiving fifty lakh rupees as bribe for passing favourable orders in tax assessment of a businessman in a shell company matter.
The amount was recovered from a middle-man and searches were carried out on the premises linked to Suman in Guwahati, Jorhat, Shillong, Noida and Delhi, reports said.
The agency has also arrested Pratap Das, Income Tax Officer (Audit), Guwahati, Pranjol Sarmah, who transported the cash, and Ramesh Goenka, an advocate and Income Tax consultant.
"It was alleged that during 2017-18, the Commissioner of Income Tax(Audit), Guwahati (Suman)… Has entered into a conspiracy with Income Tax Officer (Audit), Guwahati, and two other accused and said private firm and unknown others, and in pursuance, thereof, the commissioner agreed to show undue favour to the director of said private firm by passing favourable order in an appeal arising out of assessment done in respect of the company of said director," CBI spokesperson Abhishek Dayal said.
Suman allegedly made attempts to obtain illegal gratification to the tune of Rs 50 lakh for himself and Das through said accused, he said.
The arrests were made when Rs 40 lakh out of the decided amount were being paid. CBI said that it tracked the bribery case through its source information.