Income Tax Department directs DSC to be Re-Registered afresh on the New Income Tax E-Filing Portal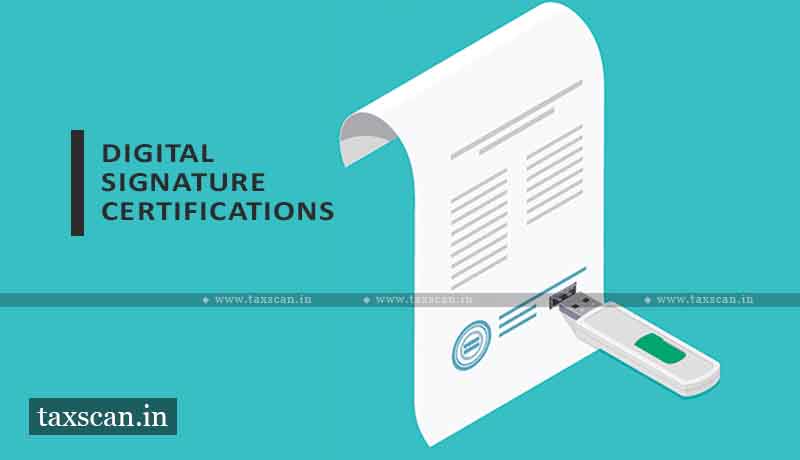 The Income Tax Department is going to launch its new E-filing portal on June 7th, 2021, so it is now directing to re-register the Digital Signature Certificate (DSC) on the new Income Tax e-filing portal.
The re-registration of Digital Signature Certificate has been started from June 7, 2021 onwards.
The Department has directed re-registration because the earlier DSC registration on the old portal cannot be migrated due to some security and technical reasons.
The use of DSC has gained significant prominence to ensure security and protection of online transactions and transfer of documents across various transacting parties. Based on the use and types of transactions conducted, the DSC is issued for a limited time period of its validity (1 year or 2 years validity). After the completion of the validity of the DSC, you must obtain a renewed DSC for which an application has to be made. In case of any change in the personal information detailed in the DSC, you must apply for making those changes for updating the same on the DSC.
Here is the procedure to register the Digital Signature with Income Tax department website for e-Filing of Income Tax Returns. Login to 'e-Filing' Portal www.incometax.gov.in, Go to the 'Profile Setting' then Click on 'Register Digital Signature Certificate', then Click download the DSC Utility'.
Support our journalism by subscribing to Taxscan AdFree. We welcome your comments at info@taxscan.in