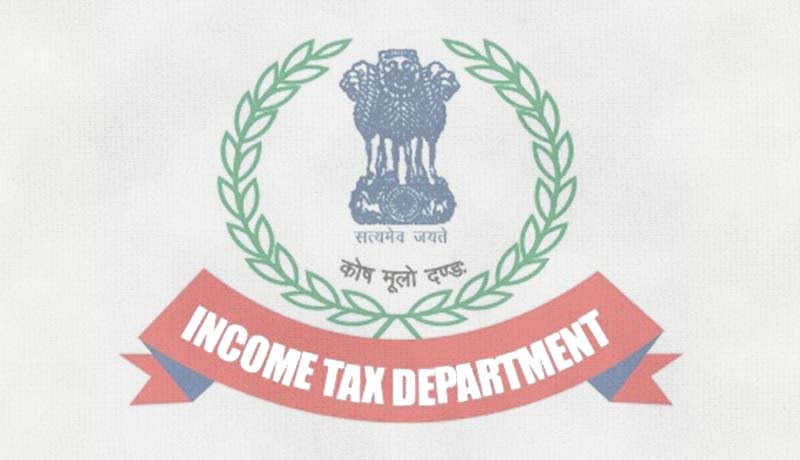 In a major drive to educate and update the professionals, tax payers and the representatives of the trade bodies, the Central Board of Direct Taxes (CBDT) has been decided to organize workshops about the initiatives being taken by it with regard to online grievance redressal and e-filing of returns.
According to a communication sent to Chief Commissioners of about four dozen I-T zones across the country, the Board aims at updating stakeholders who have not been able to keep pace with the changes initiated by the department in the recent past.
"The workshop/seminar will aim at educating the taxpayers and professionals about e-filing of returns, online filing of TDS returns and rectification application, AyakarSeva Kendra (ASKs), resolution of nagging issues like credit of TDS, mismatch of TDS entries, filing and processing of PAN/TAN application, redressal of grievances, and e-nivaran," said the communication."
The new initiative from the Board is based on an impression  the field of tax payer services in the I-T department has become very important with the new initiatives and emphasis of the government on e-governance.
"Unless people are driven home with the new initiatives in the field of tax payer services and got used to working therewith, the objectives of e-governance will get defeated," it said while highlighting the need to educate tax payers by organising workshops at each station in India.
Besides, CBDT has directed all its officers to mention e-mail address and phone numbers in all communications to facilitate electronic interface of the taxpayer with the department.