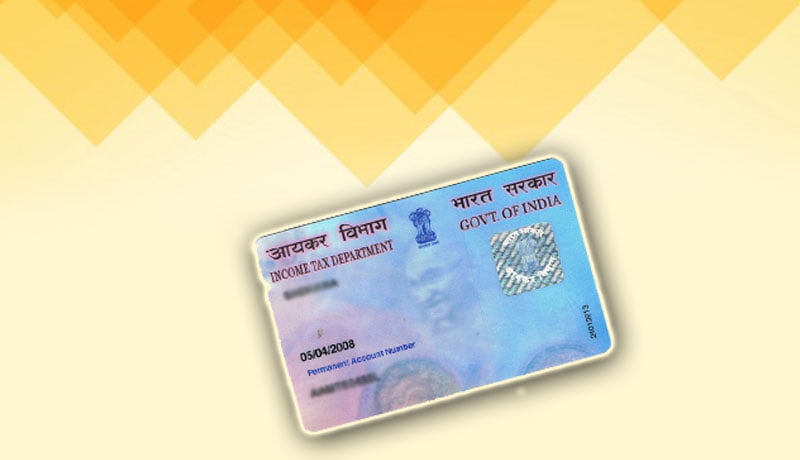 The income tax department is planning to investigate on the use of fake Permanent Account Number ( PAN ) Cards in view of the large usage of the same in the market trading.
For this, the department will details of trading worth thousand crores and more on equity exchanges which have been carried out a few years ago using fake PAN cards. According to a preliminary probe by Multi Commodity Exchange (MCX) between 2012 and 2015, several fake PAN cards have been used, reported Business Line citing sources.
The sources told that trading volumes worth more than Rs 15,000 crore may have been generated by using fake PAN cards. It may be noted that in a 2007 circular, Securities and Exchange Board of India (SEBI) and Forward Markets Commission (FMC) mandated unique client code (UCC) for entering any trade on exchange platforms. A cannot be generated without PAN details which is why the exchanges made it mandatory for brokers to give the PAN details of clients for trading.
The report specified that there were no cross-verification of the details for several years. Heavy penalty was levied on brokers who delayed submission of PAN details for KYC verification. While this was happening some people protested that many others who had submitted fake PAN details have been let off by MCX.
Following this, MCX started a probe in the matter which was added headed by MCX's former regulatory official Narendra Ahlawat. The probe revealed that PAN details submitted by several brokers were either fake or inaccurate. This matter was then taken to an internal committee. A system is now in place in all exchanges which can cross-verify the PAN details with the Income Tax database.