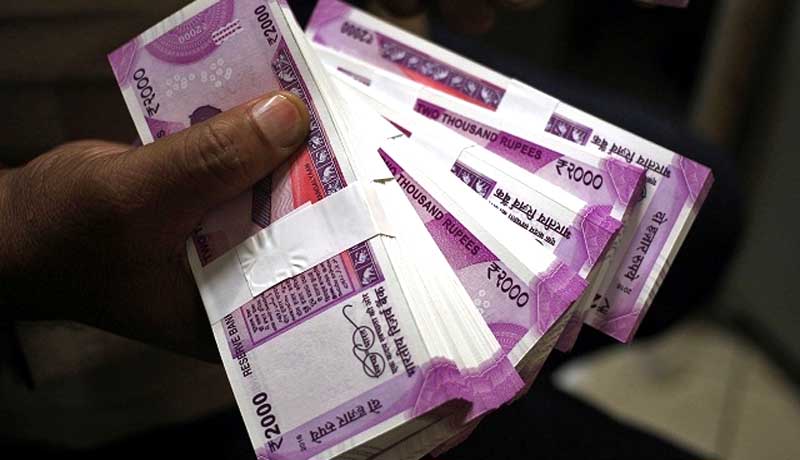 In order to keep a close watch on election expenditure, the income tax department has deployed around 400 officers in Gujarat. This is to check the flow of black money during the Lok Sabha elections.
The Director General (Investigation) Amit Jain said the I-T department has set up a control room at their state headquarters in Ahmadabad and will function round the clock. This comes following the Election Commission's instruction to curb the use of black money during the elections.
The polling for all the 26 Lok Sabha seats in the state will be held on April 23. Apart from Gujarat, Mr. Jain said the Income Tax department will also monitor cash flow in the adjoining Union Territories of Diu, Daman and Dadra, and Nagar Haveli.
The department has deployed 116 additional officials across seven Northeastern states to monitor the election expenditure of candidates during the Lok Sabha poll process.
According to sources, these 116 officials would join the existing 41 posted in 112 districts of the region. The NER investigation wing on Tuesday issued orders for deployment of the 157 officials who will spread over seven states – Arunachal Pradesh, Assam, Manipur, Meghalaya, Mizoram, Nagaland, and Tripura.
The deployment is under directions of the Election Commission of India (ECI) to the Central Board of Direct Taxes (CBDT) in a bid to throttle the flow of black money to influence elections," a source said.
Lok Sabha elections would be held in various phases in these seven states beginning April 11. Of the states, Arunachal Pradesh would also go for simultaneous Assembly polls on that day.