Income Tax on cards for GCC countries: Oman to impose Tax on High-Income Earners soon, says IMF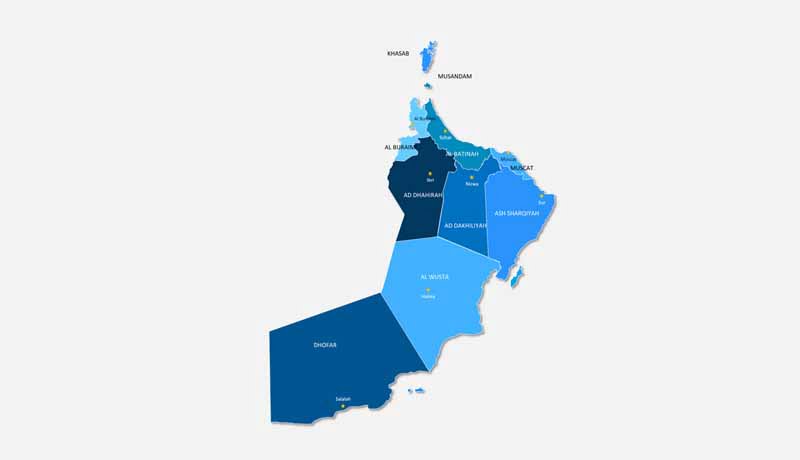 The International Monetary Funds said that Oman is weighing up plans to introduce income tax on high earners in 2022 as part of the finance ministry's 2020-2024 economic scheme and efforts to reduce the fiscal deficit.
The plan aims to bring Oman's fiscal deficit down to 1.7 percent of gross domestic product by 2024, from a preliminary deficit of 15.8 percent this year.
The finance ministry is evaluating the plans for a personal income tax as part of its 2020-2024 Mid-Term Fiscal Plan.
It aims to do so as to strengthen tax administration and collection efficiency, introducing value added tax in line with the GCC VAT Treaty at a standard rate of 5%, enhancing the returns from state-owned enterprises and introducing income tax for high earners.
The fiscal plan was put together in response to the current circumstances dictated by the slump in oil prices and coronavirus pandemic, both of which wreaked havoc on the global economy, causing record decline on demand for energy, which, accordingly, impacted various economic sectors.
Oman has the highest breakeven oil price of GCC nations, according to the International Monetary Fund. The sultanate's economy is projected to shrink 10 per cent this year and 0.5 per cent in 2021, the Washington-based lender said last month.
"This initiative is still under study, all aspects of its application are being considered. It is expected to apply this tax in 2022," the 2020-2024 medium-term economic balance document said.
Support our journalism by subscribing to Taxscan AdFree. We welcome your comments at info@taxscan.in