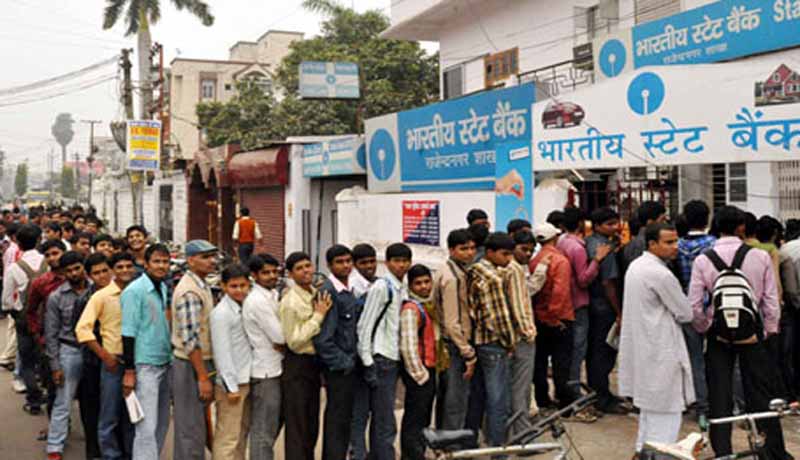 Another googly from the Government to clean bowled the black money holders….!!
The latest decision of the Income Tax Department to monitor bank accounts which exceeds 2.5 lakhs or an abnormal rise in income during the 50 day window period is a shocking one. the Department Officials clarified that such income may be subject to 200% penalty as the same may not be seen as eligible for the current year's assessment.
Following the ban of Rs 1000 and Rs. 500 notes, the Government made the people deposit their cash to their bank accounts.Subsequently, the Banks were asked to monitor and collect the information regarding cash deposits above 2.5 lakhs.
"In case a person fails to explain the source of income for cash deposited in his or her account they will be asked to pay tax and penalty of up to 200% on the amount deposited," the source said.
"We have asked all income tax officials across the country to detect such depositors who have cash deposits which do not match with their income in any previous year,"
Reportedly, the IT Department has started survey of jewellers across the country who are reported to be engaged in discounting banned notes in exchange of illicit cash.