Over 6 lakh Employees under Income Tax Scanner for not paying Tax on HRA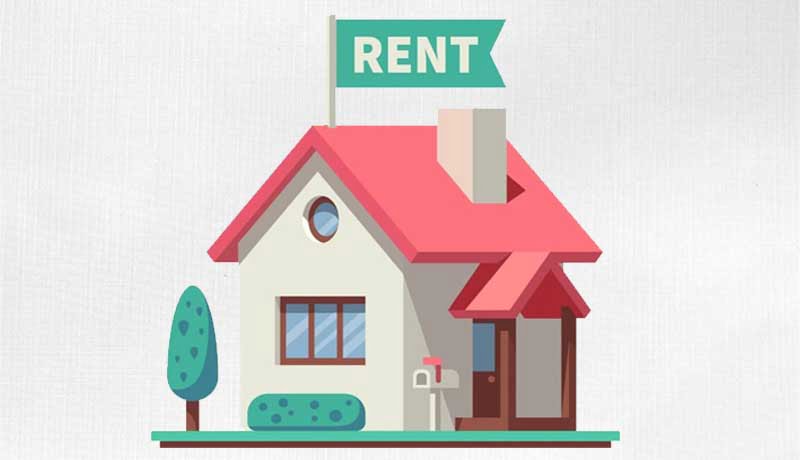 The Income tax department has started investigating on over six lakh salaried persons for tax evasion by misusing the exemptions given as House Rent Allowance (HRA).
The Income Tax rules provide relief to salaried employees by not making a large part of the House Rent Allowance (HRA) fully taxable. Under Section 10 (13A) of the Income Tax Act, 1961, a part of the HRA is exempted.
Employees from both the private and public sector claim HRA exemption benefit every year. But not in Bihar. According to a media report, government employees and officials of the state don't pay tax on the HRA. Scores of staff get a good amount as HRA every month but they have not been paying TDS on this amount for several years.
A report by Hindi daily Prabhat Khabar says the Income Tax department has found in a probe that the government employees of the state have been flouting rules for years, as far as paying tax on HRA is considered.
The income tax department has given an ultimatum to all departments of the state government to pay tax on HRA in the current financial year. Those failing to do so will have to face action from the Income Tax department.
All drawing and dispersion officers (DDO) of all government departments and district offices have been given specific instructions by the income tax department. The taxman has also said that action will be taken against DDOs and officers concerned if they fail to follow the income tax department's instructions.
As many as six lakh government employees of the state may end up paying tax on HRA for the current financial year. The amount exceeding 10% of the total of basic salary and DA is exempted from HRA tax.