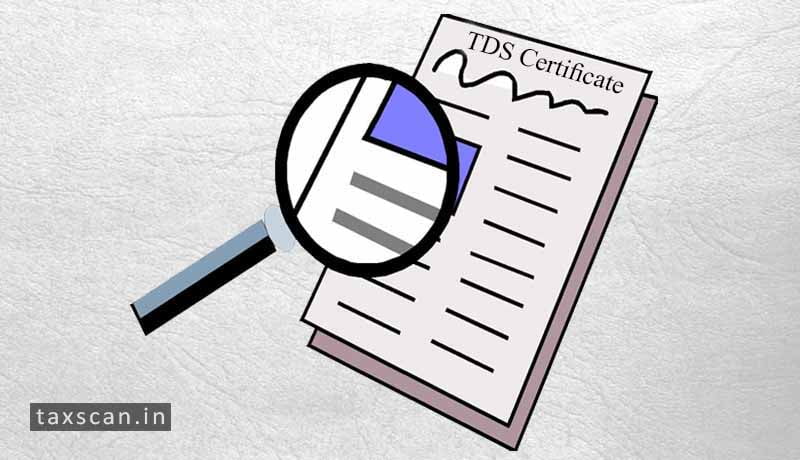 The TDS wing of the Income Tax Department has detected a large-scale scam in the tax deduction at source in government and private sectors during surveys conducted in February.
It was found that Rs. 51 crore had been collected as TDS but not remitted to the government, and that TDS to the tune of Rs. 508 crore that was to have been deducted before payments, was not.
In a press release, the income tax department has said that the surveys were conducted on February 19 and 26, covering 76 cases in government and private sectors. The statement also said that non-deduction of taxes on expenditure to the tune of Rs. 508 crore was detected on transactions such as Internet payments, payment gateway charges, commission payments, contract payments, year-end provisions, and payments for cloud-based services.
Adding that the department is contemplating undertaking similar actions in the future in the light of the scam, it said that the tax deductors should remit TDS collections before the end of the financial year. Any default in such cases could lead to arrest, detention and long-term sentences, it said.
Another scam involving Rs. 3,200 crores relating to tax deduction at source has been unearthed by the income tax department. In relation with this, proceedings have been initiated by the TDS wing of the income tax department against some entities and individuals in Mumbai. The warrant has been issued in some cases.