Indirect Tax Manager vacancy in Google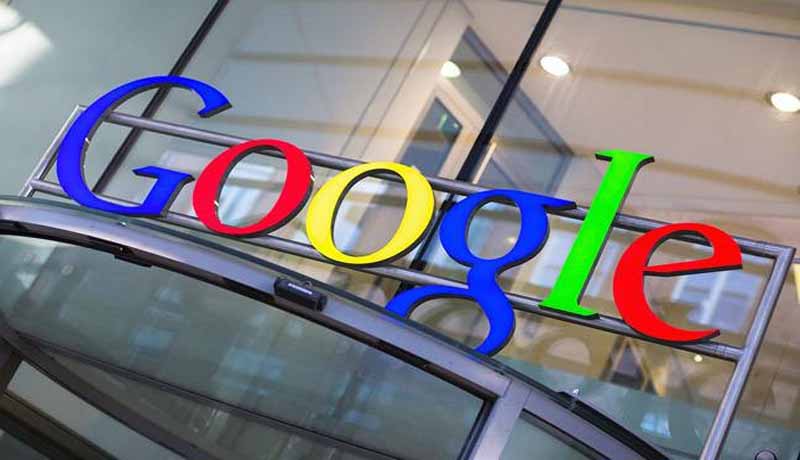 Google is hiring Chartered Accountants/ Law degree qualifiers for the role of Indirect Tax Manager at their Gurugram, Haryana location. Candidates with 12 years of experience in indirect taxes profile, working for industry or consulting firms in India are preferred.
Google LLC is an American multinational technology company that specializes in Internet-related services and products, which include online advertising technologies, a search engine, cloud computing, software, and hardware.
Job Descriptions
Google's in-house tax team knows all things corporate tax. Made up of smart, perceptive Googlers with a flair for domestic, international, and sales and use tax, the knowledge and expertise of this team runs deep. You have years of experience in this field and an extensive knowledge of those tax issues most relevant to internet companies. While we don't give our Googlers individual tax advice, you make it easy for Googlers to get what they need to make good tax decisions. You find ways to work smarter by streamlining and automating our tax processes and systems and find ways to be both innovative and compliant.
Responsibilities
Provide proactive tax advice with respect to the group's operations in the APAC region and advise on indirect tax consequences of contracts and business operations and new product launches.
Strengthen indirect tax processes including leveraging technology to automate and optimizing indirect tax costs.
Partner with regional business leaders, Finance, and Legal teams on various business and tax planning matters.
Monitor and analyze proposed and newly enacted APAC indirect tax legislation and assist in defining and implementing appropriate local country tax planning strategies.
Manage and handle regional indirect tax audits conducted by authorities in various APAC countries.
Basic Qualifications
Qualified Chartered Accountant or Law degree.
12 years of experience in indirect tax profile, working for industry or consulting firm in India.
Experience in managing indirect tax audits and litigation matters across various appellate levels.
Preferred Qualifications
Technical domain knowledge of indirect taxes (GST, Service Tax, VAT, customs, etc).
Ability to manage complex projects and work independently to achieve overall company business objectives.
Excellent analytical and research skills.
Commercial focus with the ability to clearly communicate tax technical issues to non-tax professionals.
For more details Click here.