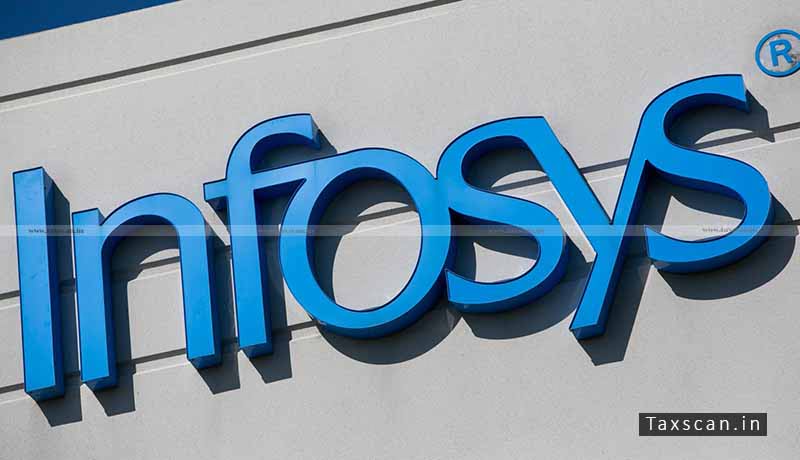 The Infosys has invited application from qualified Chartered Accountant for the post of Financial Associate.
Role Designation: Associate Finance
Technical & Professional Requirements: Candidate must be a qualified CA. Can have up to 2 failed attempts.,Good communication and articulation skills
Responsibilities:
Reviewing and analyzing all business contracts, monitoring and controlling corporate budgets, Managing investor relations,
Preparing and filing all tax returns and keeping abreast of changing tax compliances across the globe,v Monitoring the internal and external risks for the organization and ensuring effective controls are in place
Providing effective reports and analysis including forecasts for management decisions,
Analyze the financial performance of a unit or customers or manpower of the unit every month or additionally as the need arises and provide analytical and recommendatory reports,
Prepare the financial planning of the unit for a three year period by coordinating with the sales team to understand the future market and technological trend,
Prepare multiple pricing models and scenarios for the unit based on the client's request for proposal or where multiple investments by the organization need to be made,
To review master service agreements to the client in terms of financial and pricing clauses, analyze the impact and risks for the unit and the organization in signing up certain clause
Skills: Financial Accounting
Company Description: Infosys is a leading provider of next-generation consulting, technology and outsourcing solutions. We are dedicated to helping organizations, build tomorrows enterprise and advance the way the world works That's why Forbes ranks us 19th among the top 100 most innovative companies. Our employee's partner with clients to transform their business – one conversation; one idea; one insight at a time. While we are at it, some things remain unchanged: the unwavering ethics, transparency and respect behind everything we do. We will always be a company powered by intellect and driven by values. So, if your passion is to build solutions that really make a difference to enterprises, the community and your world, Infosys is the right place for you.
For Further Information Click here.