Inter-State Supplies to Unregistered Persons shall be inserted in GSTR-3B and GSTR–1: CBIC [Read Circular]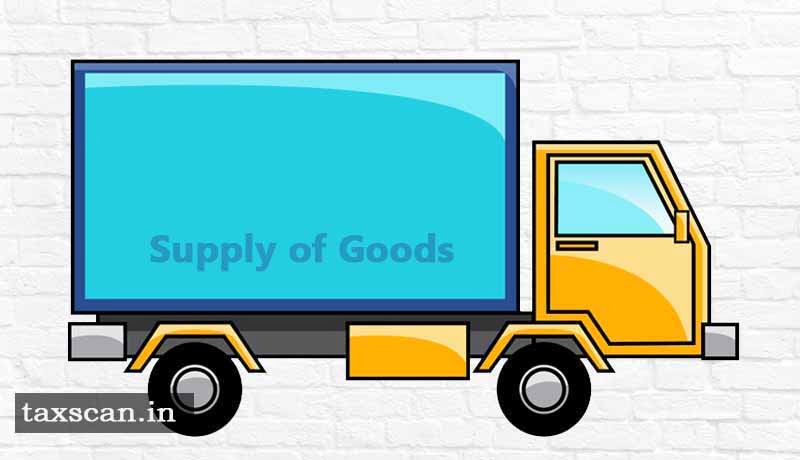 The Central Board of Indirect Taxes and Customs ( CBIC ) has clarified that the persons registered under GST shall mandatorily include the details of inter-state supplies in GSTR-3B and GSTR-1 made to unregistered persons.
Under the GST law, the apportionment of IGST collected on inter-State supplies made to unregistered persons in the State where such supply takes place is based on the information reported in Table 3.2 of FORM GSTR-3B by the registered person.
As such, non-mentioning of the said information results in –
non-apportionment of the due amount of IGST to the State where such supply takes place; and
a mismatch in the quantum of goods or services or both actually supplied in a State and the amount of integrated tax apportioned between the Centre and that State, and consequent non-compliance of Sub-section (2) of section 17 of the Integrated Goods and Services Tax Act, 2017.
It was, therefore, clarified that "Accordingly, it is instructed that the registered persons making inter-State supplies to unregistered persons shall report the details of such supplies along with the place of supply in Table 3.2 of FORM GSTR-3B and Table 7B of FORM GSTR–1 as mandated by the law. Contravention of any of the provisions of the Act or the rules made thereunder attracts penal action under the provisions of section 125 of the CGST Act."
Subscribe Taxscan AdFree to view the Judgment