Interest Income on NPAs received by NBFCs not Taxable on Accrual Basis: Supreme Court [Read Judgment]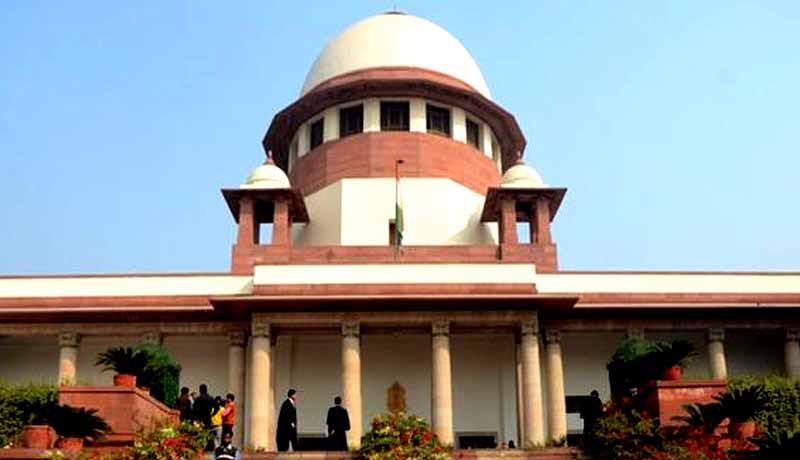 While dismissing a departmental appeal in CIT v. Vasisth Chay Vyapar Ltd, a two-judge bench of the Supreme Court of India held that the interest income earned by Non-Banking Financial Companies (NBFCs) on non-performing assets (NPAs) should not be taxed on the accrual basis.
Earlier, both the Income Tax Appellate Tribunal and the Delhi High Court had observed that such interest income from NPAs will be taxed only on receipt basis for NBFCs.
The Tribunal was of the view that as per Section 45Q of The RBI Act, 1934, provisions of the RBI Act (under which RBI has the powers to issue Directions – including the Prudential Norms on Asset Classification and Income Recognition) override the provisions of the Income Tax Act.
In the year 2016, the Gujarat High Court, in an important ruling, held that in case of income recognition, it would be the RBI Directions which would prevail in view of the provisions of section 45Q of the RBI Act and section 145 would have no role to play. Hence, the Assessing Officer has to follow the RBI Directions while dealing with such cases.
Upholding the orders of the ITAT and the High Court, Justice Rohinton Fali Nariman and Justice Navin Sinha dismissed the income tax department's appeal in the Supreme Court.
Further, the apex court held that even under the Income Tax Act, there is need to follow the principle of "real income", and in case of NPAs, the recovery of the principal amount itself is doubtful, what to say of the interest income. So the interest income in such cases (i.e NPAs) cannot be taken on the accrual basis, according to the apex court.
Now, with this ruling, the NBFCs hopes that the Finance Minister Arun Jaitley will in the upcoming budget amend the income tax law to factor in this ruling and explicitly state that such interest income from NPAs will be taxed only on receipt basis for NBFCs.
Subscribe Taxscan AdFree to view the Judgment