Interest Paid on Delayed TDS Payment is allowable as Deduction: ITAT [Read Order]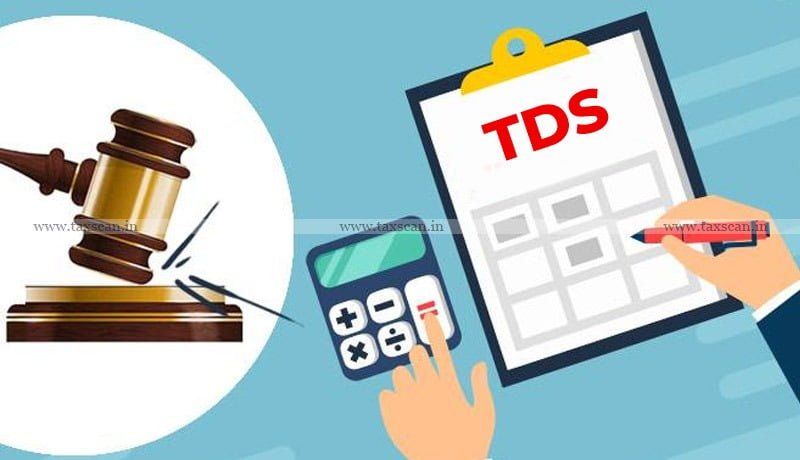 The Hyderabad Bench of the Income Tax Appellate Tribunal (ITAT) held that the interest paid on delayed TDS payment is allowable as a deduction.
ShriRamaKantaPanda, accountant member &Shri K Narasimha Chary, judicial member
The assessee,M/s. Trinity Infraventures Limited engaged in the business of real estate and investment in various associated companies. The assessee filed their return of income declaring a loss of Rs. 6,59,366/- and claimeda refund of Rs. 1,84,620/-.
Assessment under section 143(3) read with section 153A of the Act was complete by order dated 28/12/2019 by making an addition of Rs. 25,05,255/- on account of disallowance of interest for late deposition of TDS, on the ground that such interest paid for committing default of law was not an allowable expenditure.
The assessee pleaded that under section 37(1) of the Act, only such expenditure incurred in connection with an offence, for an illegal act, or breach of law or prohibited in law alone is not allowable and in other cases, the payment of interest, more particularly in respect of TDS is only compensatory in nature. CIT(A) upheld the findings of the Assessing Officer and dismissed the appeal of the assessee.
It was contended that the expenditure was incurred wholly and exclusively for business and allowable as business expenditure under section 37 of the Act. Further stated that the interest paid for delay in making payment of TDS is not like a penalty and does not amount to breach of law or an illegal act or prohibited act.
It was observed that the interest paid on delayed payments of TDS under section 37of the Act is like compensation and not penal and is allowable as a deduction. The Tribunal held in favour of the assessee and directed the Assessing Officer to delete the disallowance made on account of interest on TDS. The appeal of the assessee was allowed. Shri P. Murali Mohan Rao appeared on behalf of the assessee and Ms R. Helen Ruby Jesindha appeared on behalf of the revenue.
Subscribe Taxscan Premium to view the Judgment
Support our journalism by subscribing to TaxscanPremium. Follow us on Telegram for quick updates.
M/s. Trinity Infraventures Limited vs Asst. Commissioner of Income Tax
Counsel for Appellant: Shri P. Murali Mohan Rao
Counsel for Respondent: Ms. R. Helen Ruby Jesindha
CITATION: 2022 TAXSCAN (ITAT) 1372