Interim Compensation in Cheque Default Cases is not Mandatory: Bombay HC [Read Order]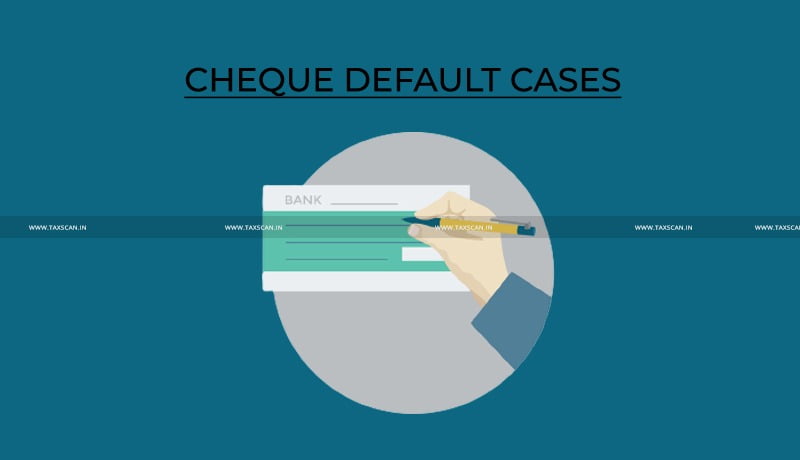 The Bombay High Court ruled that interim compensation in a cheque default case is directory rather than mandatory.
Justice Avinash Gharote of the Nagpur bench set aside two lower court orders which directed the petitioner-accused to give interim compensation to the respondent-complainant in a cheque bounce case. He remanded the matter back to the Special Court under NI Act to decide the case afresh.
The petitioner issued two cheques of Rs.15 lakhs and 5 lakhs respectively in favour of the respondent which was dishonoured due to insufficient funds. The respondent filed a case under section 138 of the NI Act and filed an application under section 143-A requesting interim compensation. The Magistrate court directed the petitioner to pay 20% of the cheque value to the respondent within 60 days.
It was viewed that sections 143-A and 148 of the Negotiable Instruments Act, 1881were inserted via an amendment in 2018 to address the delay in disposal of cheque dishonour cases and to deter the filing of frivolous cases.
The court observed that if the word 'may' is mandatory then it has to be coupled with a duty to act and held that "Section 143-A (2) of the N.I. Act confers a discretion upon the Court to direct the deposit of the sum not exceeding 20% of the cheque amount as an interim compensation"
The exercise of any discretion conferred upon a Court must be for reasons to be spelt out, indicating the application of mind by the Court to the facts available before it in the application of the law to such facts.
The Tribunal quashed and set aside the impugned order and the matters are remanded back to the learned Special Court to decide the applications under Section 143-A of the N.I. Act afresh.
Mr Madhur A. Deo appeared for the petitioner and Mr Bhushan Mohta appeared for the respondent.
Subscribe Taxscan Premium to view the Judgment
Support our journalism by subscribing to Taxscan premium. Follow us on Telegram for quick updates
Mr. Ashwin Ashokrao Karokar vs Mr. Laxmikant Govind Joshi
Counsel for Appellant: Mr. Madhur A. Deo
Counsel for Respondent: Mr. Bhushan Mohta
CITATION: 2022 TAXSCAN (HC) 597