Is it worth it to move to a tax-free country? Find out here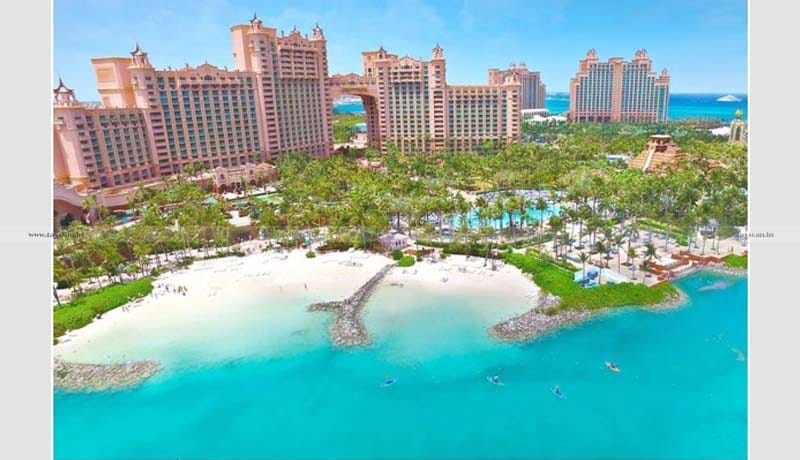 For residents from countries like Australia or America, life without having to pay taxes could sound like something that only exists in average people's dreams. Little do these people know that there are actually numerous places around the world where taxes are either a lot cheaper than you can imagine, or even practically non-existent! If one comes to ask how a country could possibly sustain itself without a tax system, the answer would be simply other sources of revenue. The parts of the world where taxes aren't something to be bothered about are rather interesting, would you rather move to these tax-free places or stay within the tax-paying lifestyle?
The Bahamas, Caribbean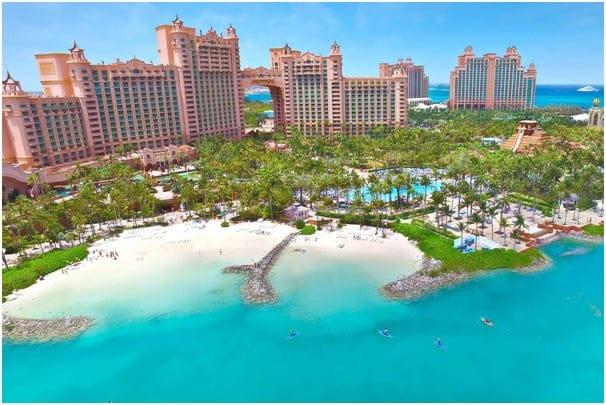 The Bahamas doesn't have to collect federal taxes since it is known to be one of the globe's most famous vacation hotspots. Furthermore, the Country is among the most desirable nations with no income tax. Building a secondary property there is also feasible if you already have the finances. A legal residency visa costs around 1,000 USD and is renewed annually. The Bahamas has decided to begin prosecuting expats who utilize the provisional permission without investing. To become a legal resident, you must invest at least $250,000 in real estate. Generally speaking, the more wealth one could invest in the Island, the more favorable the residency department could become.
Maldives, South Asia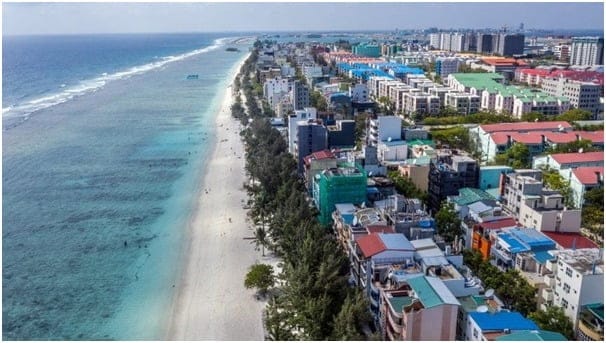 Do you ever dream that you live in a villa just over the coast without having to pay a penny income taxes? You might very well want to be in the Maldives, an Indo – pacific island. The Maldives will not really require taxes due to its abundance of luxurious hotels. Although residing on a gorgeous island without having to pay any taxes first seems appealing, lengthy residency is challenging to get. In other words, although relaxing at the St. Regis is tax-free, relocating to the Maldives isn't favoured by many individuals.
United Arab Emirates / UAE , North Africa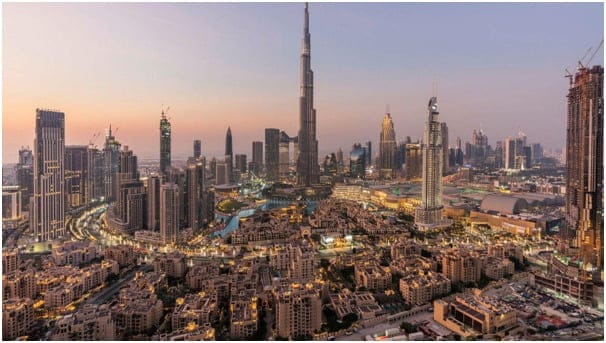 The UAE has the tenth-freest economy on the planet, as per the Economic freedom Index, because of low tax rates and unrestricted commerce. The UAE, similar to most of its neighboring nations, generates a lot from oil revenues, thus inhabitants are able to live without having to pay taxes. The UAE is also Easy to live and work in, and the UAE government actively promotes global relations, and towns like Dubai are noted for their innovative attitude. The Emirates is also a stable and developed country, and is a cosmopolitan and liberal nation, unlike most of its neighbors. UAE residency is also simpler than some other Gulf nations. Its visa regulations are getting simpler to handle. There are even 5 years resident permits now. To retain your assets, avoid difficulties, and deal with some bureaucracy, most attorneys and lengthy immigrants say you can reside in the nation for years. The UAE is a popular worldwide commerce and banking centre, and it has no income tax.
Cayman Islands, Caribbean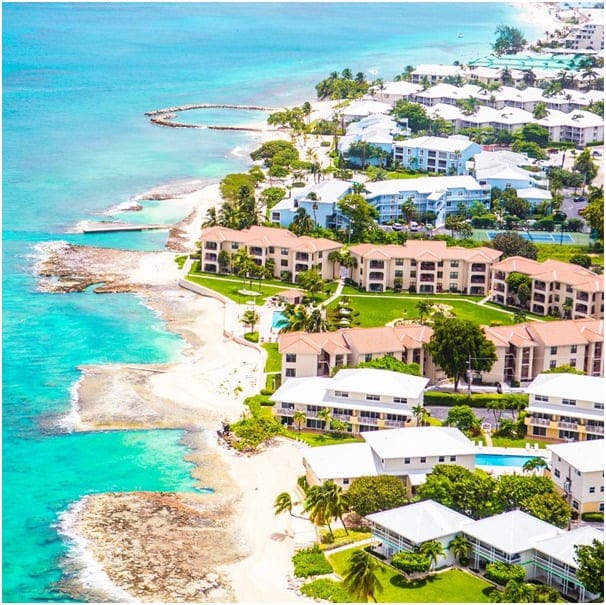 The Cayman Islands' gorgeous coastlines attract many visitors, more than enough to sustain the economy viably excluding the need for any income tax whatsoever. But if you really wish to dwell there for a long period of time, be ready to spend heavily. To settle in Grand Cayman, you must earn around 150k a year and spend an additional $600,000 in property investment or local businesses. Hence the more capital you spend, the easier it is to gain admission in most Caribbean nations. If you go to a less-popular location like Cayman Brac, you may save money. If you do have the funds to invest to become a legal resident, the Cayman Islands may be an appealing alternative.
Monaco / Monte Carlo, France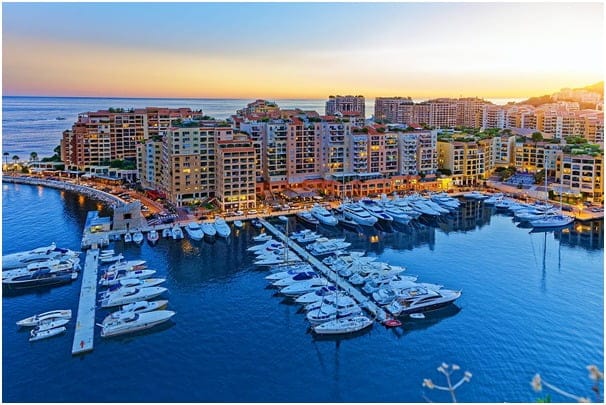 Monaco's tax-free nature has earned it a spot in the favorites of the European elites. This beautiful nation on the French Riviera is secure and wealthy, yet it has no income tax. Because it attracts elevated, tax-averse individuals, it will certainly stay amongst nations without any taxes throughout the coming years. Being a tax-free resident is also rather simple. Though you must spend many millions of dollars to establish your riches, the residence procedure is very simple due to the high number of affluent foreigners. It's a good option for individuals who like European flair to tropical lifestyle. Maybe grab a couple lottery tickets online and you might just afford it by the next draw!