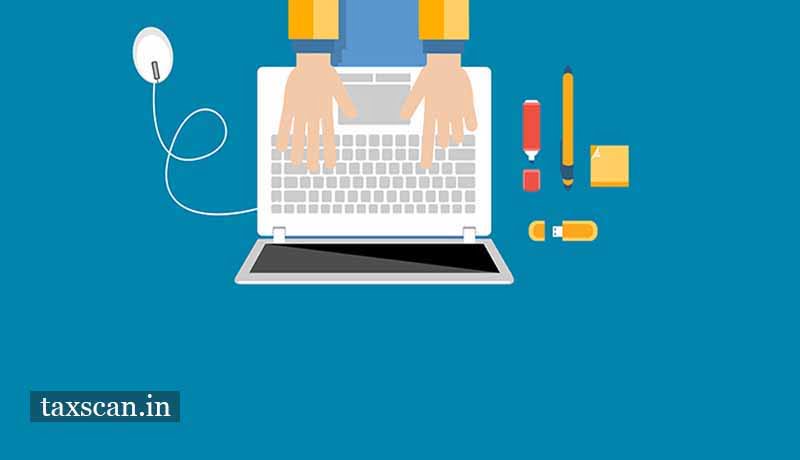 The President of Income Tax Appellate Tribunal (ITAT), Justice P.P. Bhatt has announced to all the stakeholders that the E-Filing Portal developed in the Income Tax Appellate Tribunal is ready for launch post compliance of mandatory security audit in accordance with the Guidelines issued by the Government of India.
In the view of the COVID-19 pandemic, the tribunal while emphasizing on the Prime Minister's campaign of Digital India and the launch of the E-filling facility in the supreme court recently, the Hon'ble Chief Justice S.A. Bobde said "Technology must be simple to use, and does not exclude any citizen anywhere. The rule of law must survive irrespective of the virus, has developed the E-Filing Portal.
"We, at ITAT, consider the E-Filing a norm and a standard expectation of our stakeholders today, and in line with the e-Governance policy of the Government of India. The facility of E-filing shall enable an economical and seamless filing of appeals and applications by the parties before the Tribunal, without being affected by the scourge of coronavirus and maintaining social distancing," the President said.
"The development of the E-filing Portal is yet another milestone in the Income Tax Appellate Tribunal's transition to digitization," the President announced.
"The Standard Operating Procedures (SOPs) and detailed guidelines for use of a facility of E-Filing Portal are under consideration and shall be announced once the E-filing Portal is hosted on the NIC server after completion of formalities, very soon," the President said.
To Read the full text of the Letter CLICK HERE