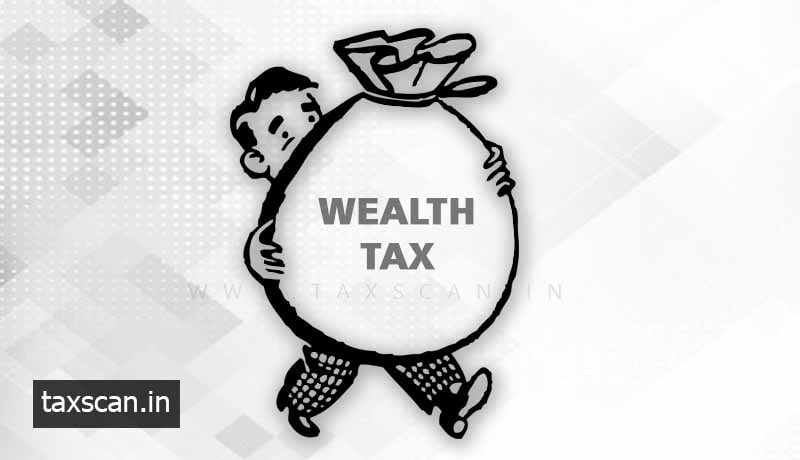 The Mumbai bench of Income Tax Appellate Tribunal has confirmed the penalty since Wealth Tax Return was filed after search proceedings.
The bench comprising of Judicial Member Mahavir Singh and Accountant Member Manoj Kumar Aggarwal was considering the case of Hardasmal H. Tharwani versus Assistant Commissioner of Wealth-tax.
In the case none has appeared for assessee despite notice and no adjournment application is on record. Left with no option, tribunal proceeded to dispose-off the same on the basis of material available on record and after hearing revenue.
A search was held in the office of Assessee, certain books, records and documents were found. Upon perusal of records, it was found that the assessee had taxable wealth. After that assessee filed wealth and consequently penalty proceedings u/s 18(1) (c) were initiated. The same upon, further appeal, has been confirmed by CWT(A) by relying on the order of Pune Tribunal rendered in Ranka Jewellers Pvt. Ltd.
Further Aggrieved assessee appealed the same before the tribunal and on careful observation, Tribunal found that the returned wealth has been accepted as such by the department.
Accordingly, bench dismissed the appeal and confirmed the penalty.
To Read the full text of the Order CLICK HERE