ITAT Hyderabad allows Expenditure on Amount Paid to Village Elders for Settling Land Disputes [Read Order]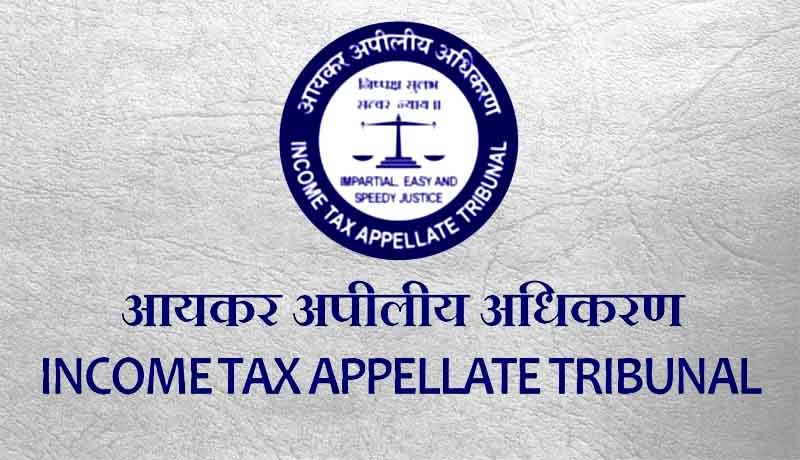 In Anasuya Mekala v. DCIT, the Hyderabad bench of the ITAT allowed expenditure on amount paid to village elders for settlement of land disputes by accepting the fact that it is a common practice prevalent in rural areas.
Coming to the facts of the case, the assessee sold the land in question to M/s. Metro Cash & Carry India Pvt. Ltd. the said land was in the illegal occupation of five people who were cultivating the land since long and refused to vacate the same. In order to vacant the land and to hand over the peaceful possession of the property to the purchaser the assessee's husband paid certain amounts to the occupants and to the villege elders, who helped in settling the matter amicably. Assessee claimed that it is a common practice that the village elders are settling such disputes and are paid some amounts towards village development activity. Therefore, according to him, all these expenditure is for transfer of the property and is to be allowed as expenditure.
Accepting the contentons of the assessee, the bench observed that "we find that the assessee has filed the affidavits of two persons but the AO has not accepted the same but also has not held that the payment is genuine. Therefore, to the extent of payment which is supported by affidavits, we direct the AO to allow the same. Similarly it is also not uncommon that village elders intervene and settle the land disputes to safeguard the law and order and protect the peaceful atmosphere of the village. The assessee has claimed to have paid for the village development. Therefore, we direct that 50% of the claim i.e. up to Rs.1.50 lakhs be allowed. The assessee gets relief accordingly."
Read the full text of the Order below.