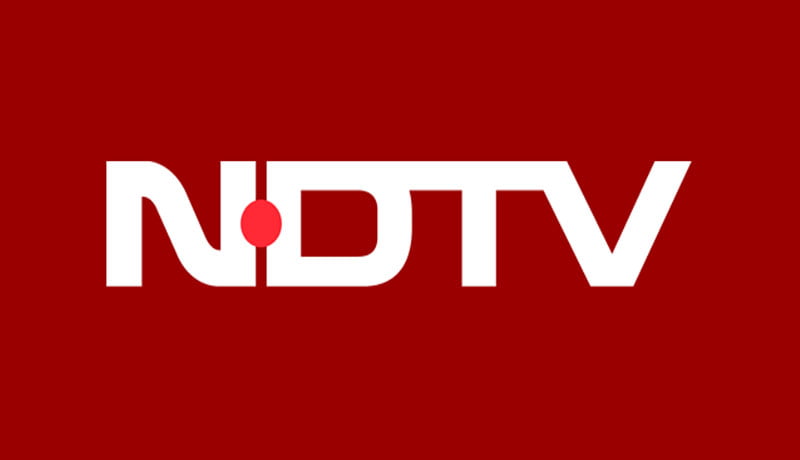 In a major set back to New Delhi Television Ltd (NDTV), the Delhi High Court vacated the stay granted by the Income Tax Appellate Tribunal.While invalidating the stay order freezing demand of Rs. 525 crre penalty, the bench comprising of Justice S Ravindra Bhat and Justice Najmi Waziri observed that the Tribunal does not have any powers in this matter.
The Delhi High Court was hearing the case (W.P.(C)­1327/2017) related with a stay granted by the ITAT on 15 September 2016. In its order, the ITAT had directed Income Tax (I-T) Department had stayed the proposed penalty of Rs525 crore against NDTV till final disposal of the main appeal pending before the Tribunal.
However, the HC Bench held that, in such matters, the ITAT does not have any powers in the penalty matter and hence the stay given by the Tribunal was vacated.