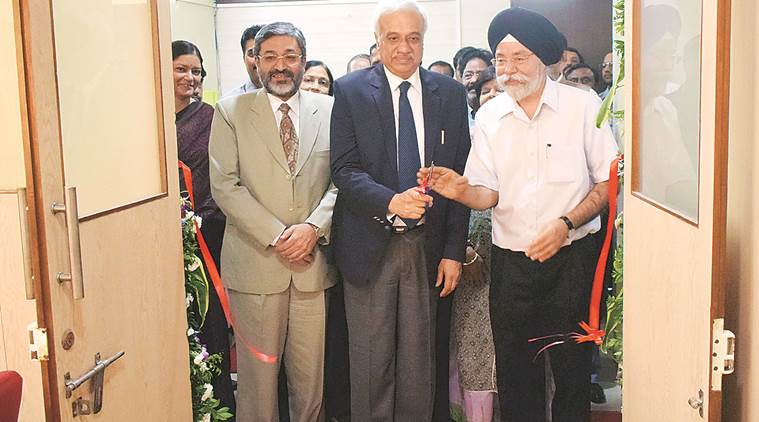 The President of Income Tax Appellate Tribunal ( ITAT ), P P Bhatt, inaugurated the third court-room in the Pune zone on Friday.
The Income Tax Appellate Tribunal,  the second appellate forum under the income tax law, is a quasi-judicial institution set up in January 1941 and specializes in dealing with appeals under the Direct Taxes Acts.
Starting in 1941 with six Members constituting three Benches – one each at Delhi, Kolkata (Calcutta) and Mumbai (Bombay), the numbers of Benches have progressively increased and presently ITAT has 63 Benches at 27 different stations covering almost all the cities having a seat of the High Court.
The ITAT established its first bench in Pune on August 9, 1971. In the year 2004, the second bench was added. Pune is the fourth largest city as far as the number of pending appeals is concerned.
The orders passed by the ITAT are final, an appeal lies to the High Court only if a substantial question of law arises for determination.
The launching of a new Court became more significant in view of 5,815 appeals pending before the Tribunals. The third bench will initially focus exclusively on transfer pricing and international tax appeals, which are more than 350 in number.
P P Bhatt, who recently became president of the Pune zone, said, "The jurisdiction of the Pune benches of the tribunal extends to all of Maharashtra, except the jurisdiction of Mumbai and Nagpur benches, which makes the zone extremely important. Pune is a growing city. There are new business activities where many international entities are involved. We are going to focus on the appeals we get from there."