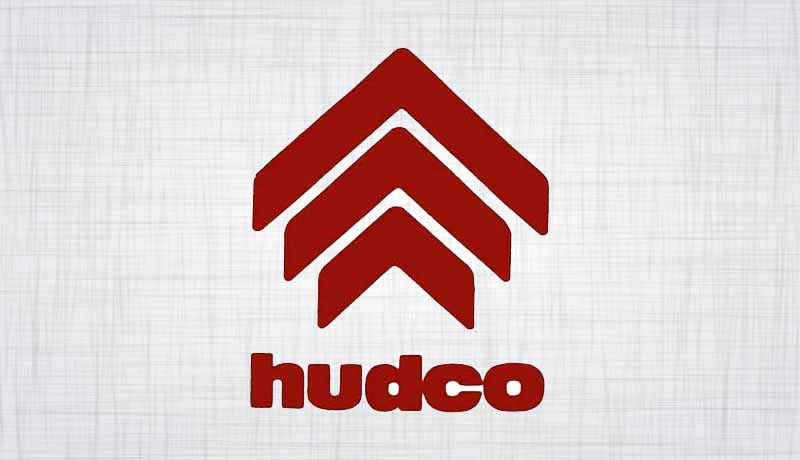 The HUDCO has invited application for the post of Executive Director (Law).
Hudco is a unique institution with its motto of "Profitability with Social Justice". A Public Sector Company, under the Ministry of Housing and Urban Affairs (MoHUA), Hudco has been a key partner with the Government in building assets for the Nation.
JOB INFO:  Executive Director (Law). 
Age Limit: 52 years.
Qualification: Bachelor's Degree in Law (LLB). Preferred: Master's Degree in Law (LLM).
Experience: Minimum 18 years post qualification experience Out of 20 years in executive Cadre in the field of Law in State/Central Govt. or Public Sector Undertaking or at the Bar having experience in Conveyance, drafting of mortgage deeds, guarantees and Contracts, mortgage and Commercial, Company and labour laws, transfer of property and contracts. Knowledge of RTI Act, Recovery of Debts and Bankruptcy Act, SARFASA Act, Insolvency and Bankruptcy Code, Law relating to property tax, Companies Act, 2013, RERA Act and other local/central laws relating to Housing & Infrastructure, Documentation involved in consortium funding of large infrastructure project and recovery cases in such funding, SEBI regulations applicable to a listed company, particularly regulation relating to listing agreement and insider trading etc.
Last Date: 15th October 2017
Candidate possessing the requisite qualification and experience can refer here.