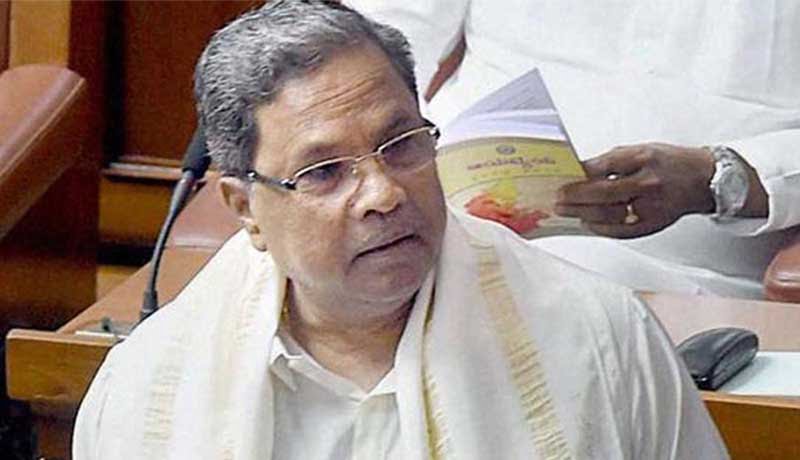 During his budget speech for the year 2017-18, Karnataka Chief Minister Siddaramaiah abolished value added tax on wine, beer, wine and hard liquor.The abolition will came into effect from 1st April 2017.
Reportedly, the stocks of United Breweries, United Spirits rose up to 2.75% while Radico Khaitan, Globus Spirits rose more than 4% in intra-day trade on Wednesday due to the lift of tax on alcohol.
The Karnataka Budget further proposes withdrawal of administrative fee of Rs 2 per litre on export and Re 1 per litre on spirit (excluding ethanol).
The government, on public demand, also proposed capping movie ticket prices at Rs 200 at all cinema theatres, including multiplexes.
The Chief Minister also declared that high-end motorbike prices will go up, with the motor vehicle tax being hiked from 12% to 18%. This will apply to all motorbikes costing above Rs 1 lakh.