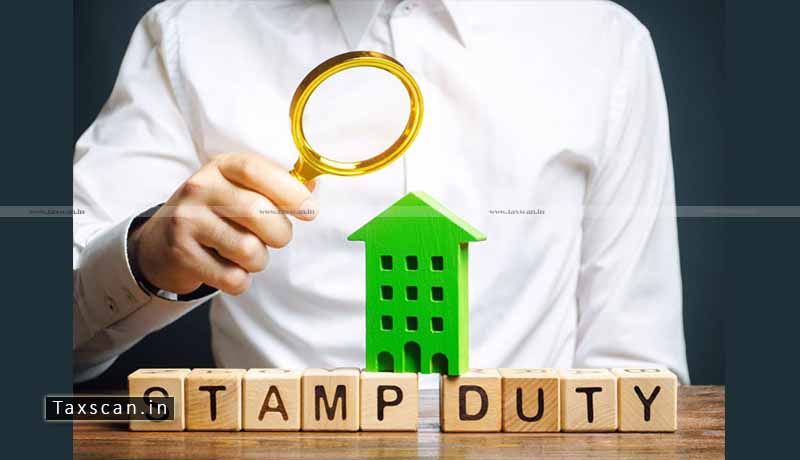 The Karnataka Budget 2020 has proposed the reduction of stamp duty from 5% to 2% on first-time registration of new apartments/flats costing less than Rs.20 lakh.
While presenting the Karnataka budget in the assembly, Chief Minister B S Yediyurappa who also holds finance portfolio also said that this proposal was made to promote affordable housing. He also announced certain other proposals related to stamps and registration. The revenue collection has been targeted at Rs.12,655 crore for the year 2020-21 was fixed.
On an attempt to curb frauds during the registration of immovable assets in municipal and city corporation limits over 50 lakh properties in more than 200 urban local bodies that are currently under the  e-Aasthi portal will be soon be integrated with the Kaveri software of stamps and registration department. Action to implement the integration of Kaveri and e-Aasthi software applications. The Implementation of the Kaveri-2 software application.
Yediyurappa also announced on implementation of an online payment system in respect of online registration of Bank and NBFC loan documents.