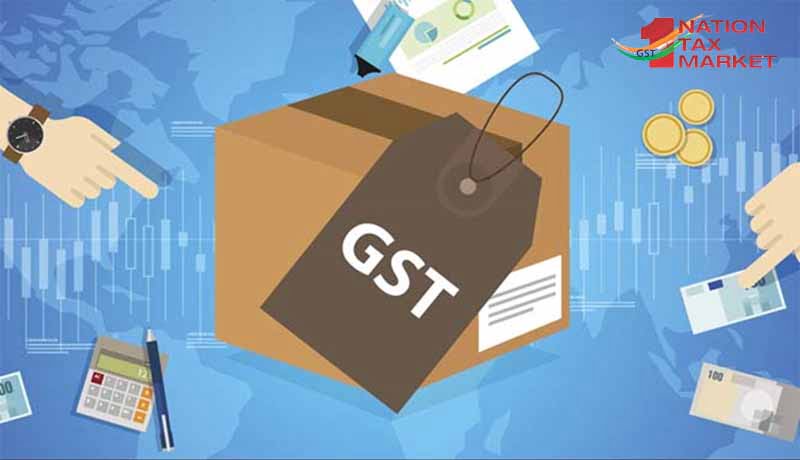 A request to exempt handmade goods from the ambit of the Goods and Services Tax (GST) has been made by the Karnataka Chief Minister Siddaramaiah to the Central Government.
A letter written by the CM on Thursday to Union Finance Minister Arun Jaitley said that "As handmade products are produced by millions of artisans across the country, imposition of GST on them is having an adverse effect on their livelihood. The GST Council should exempt them from the new tax regime at its next meeting."
Terming the burden of GST on artisans and rural households a critical issue, the Chief Minister said the Council should deliberate on it on priority and provide relief to them (artisans).
Under the GST, handmade products are taxed between 5-28 percent since the new tax regime was introduced on 1 July across the country though majority of them (goods) are produced in the rural and informal sector by millions of people.
Earlier, the Gram Seva Sangh committee has asked the Chief Minister, to exempt handmade goods made and marketed by producer cooperative societies and their federations in the country from GST.
The committee consists of noted activists Ashish Nandy, Uzramma and Shyam Benegal among others.
"Exemption from GST will not only benefit a large segment of our rural population, but also give a boost to rural employment and sustainability," asserted the letter.
State Agriculture Minister Krishna Byre Gowda is Karnataka's representative on the federal GST Council, headed by Jaitley as its Chairman.
"The representation requires urgent consideration and a positive resolution," added the letter.
On the Chief Minister's assurance of the state's support to the artisans' demand for zero percent GST on handmade products, noted Kannada theatre artist and social activist Prasanna broke his six-day 'satyagraha' (hunger strike) here on Thursday evening by sipping tender coconut milk.