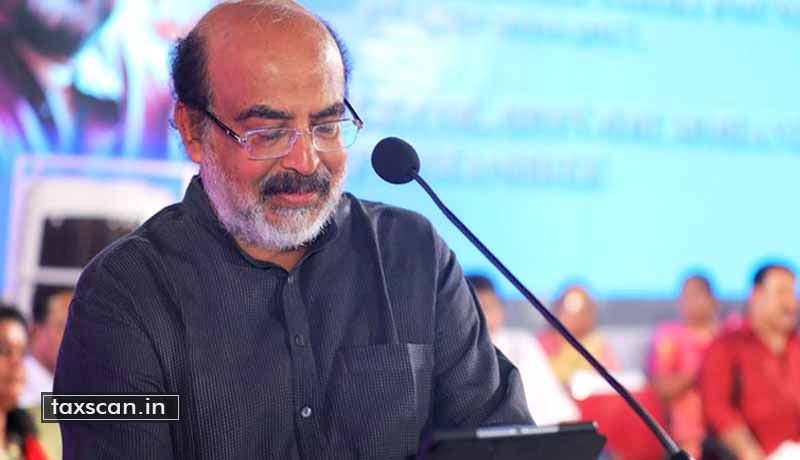 The Finance Minister of Kerala, TM Thomas Isaac has proposed the budget for the year 2020-21. The significant announcement made by the Kerala government was that it raised the tax rates of motor vehicles and land with the motive to raise the funds of the state of Kerala.
The main objective of the budget is to overcome the revenue deficit which is now 2.01% of the Gross State Domestic Product (GSDP) and reduce it to 1.55% of the Gross State Domestic Product (GSDP).
TM Thomas Isaac in his Kerala budget speech 2020 complained about the state revenue deficit which is doubled during the year 2019-20. Further, in the State Assembly he criticized the move of the Central Government pertaining to the Citizenship Amendment Act, 2019 and while estimating the consequence of the Citizenship Amendment Act, 2019 he said that the economy of the country will face an economic crisis which would be similar to that of 2009.
While setting a goal of strengthening the state's development TM Thomas Isaac stated that the government has planned to collect the additional revenue i.e. INR 1,103 crore.
Further, in order to curb the expenditure of INR 1,500 crore, the government has figured out a way wherein the government will strike off the name of those individuals who are ineligible for the welfare pensions and other initiatives. The other way to curb the expenditure of INR 7 crore is to rent electric cars from EESL.
The state government with a view of development gave the opportunity to companies such as Nissan, infrastructure developer Taurus, Mahindra, IT major Tech, etc. have already started their projects.
The state government also promised to take steps pertaining to rationalizing the stamp duty for the start-ups' registration in order to avoid the companies registering their headquarters in neighboring states.