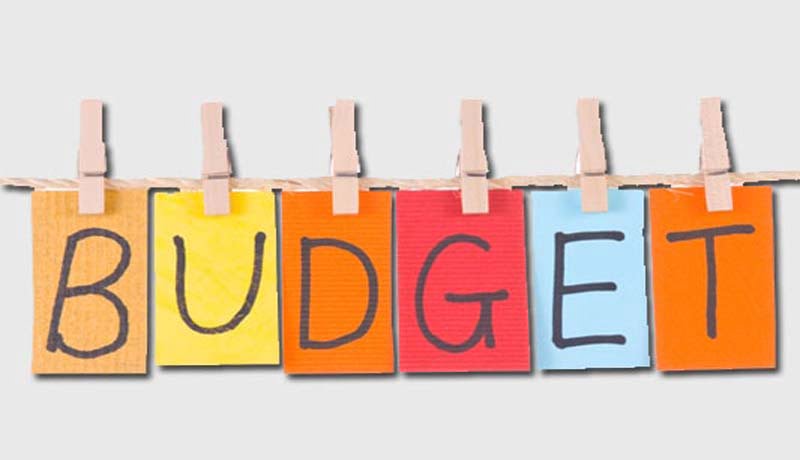 While pronouncing the State Budget for the year 2018, Kerala State Finance Minister Thomas Isaac today pointed out that the Central Government has failed to share revenue from the Goods and Services Tax (GST) with the States.
Revenue was expected to go up after implementation of the GST, but that did not happen, after the Centre imposed restrictions on borrowings, the situation worsened, Isaac said.
The Finance Minister allocated Rs 2000 crore for coastal area development and promises to offer comprehensive health insurance to all in the state.
The following are the highlights of the Budget presented today.
The government is set to increase the tax on alcohol in the state. The government will increase the tax on alcohol in the state. The state currently receives an annual revenue of Rs 12,000 crore from liquor sales. There were attempts to bring prohibition a couple of years ago; as of now, only hotels rated 3 stars and above can open bars.
Relief to tax evaders of Puducherry vehicle registration, the Government to launch an amnesty scheme for persons who violate Rules.
Bevco has now been granted permission to sell foreign liquor
Govt allocates Rs 80 crore towards the welfare of NRIs. Considering the huge remittances flowing into the state from NRIs in Gulf countries and beyond, the state government has allocated money towards programmes for their welfare.
Rs 28 crore allocated for Sabarimala master plan
Rs 10 crore allocated for AKG memorial at Peralassery in Kannur.
Rs 8 crore allocated for Malayalam University which will come up at Tirur
Water authority department to be modernized, said Kerala FM
Rs 80 crore allocated for tourism sector
Rs 20 crore set aside for manufacturing cancer medicines and as much amount for setting up the cancer medicine factory
The land tax of 2015 restored, aims to garner additional revenue of Rs 100 crore. Additional revenue from land tax to be used for promoting farming
Rs 107 crore allocated for dairy development
Rs 50 crore set aside for startup mission
Rs 10 crore to promote organic farming.
Bank loans of Rs 200 crore will be used for cashew procurement as a market intervention