Kerala Budget 2019-20 Highlights: Additional Tax on Alcohol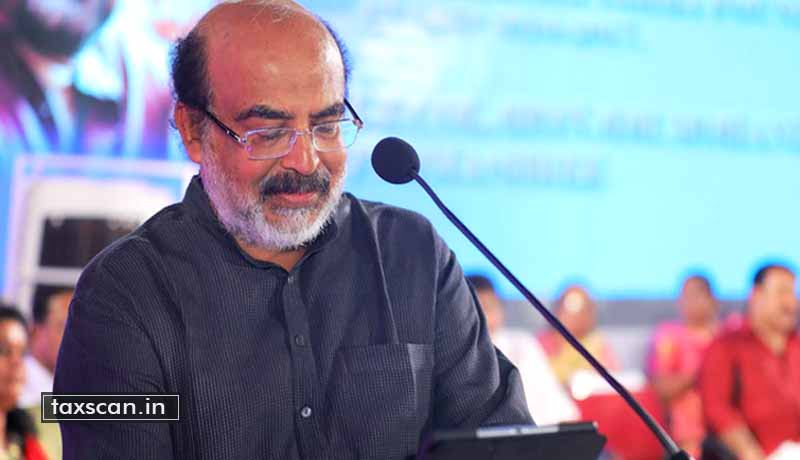 After the flood destroyed the economy, the Kerala Finance Minister presented the State budget for the year 2019-20 today. The key highlights of the budget proposals are the following;
Additional 2 percent tax would be levied on alcohol.
Gold and silver ornaments to be slapped with 0.25 percent cess.
GST revenue to be raised to 30 percent from 10 percent.
Another Rs 100 Crore for Travancore Devaswom Board which takes care of the Sabarimala shrine.
The state has earmarked Rs 739 crore for development of Sabarimala, said a leading daily.
The integrated health insurance scheme to kickstart this year, says the minister.
Rs 25 crore has reportedly been earmarked under Santhwanam project to assist NRIs who lost jobs.
The FM has announced 10 lakh electric vehicles by 2022. State transport corporation to also switch to electric buses.
Schemes to double the income of Wayanad farmers and Rs 30 crore allocated for miscellaneous developments.
Govt has put aside another Rs 10 crore for pepper cultivation.
Rs 2 crore put aside for women empowerment schemes. Rs 250 crore allocated for employment guarantee schemes.