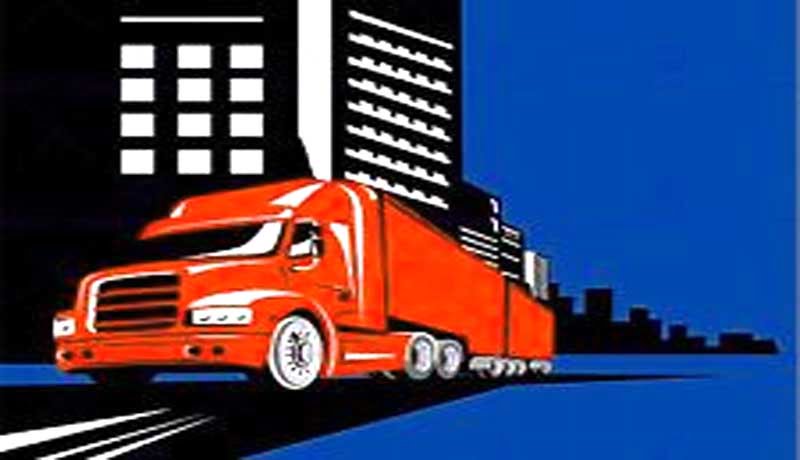 The Kerala High Court has recently allowed a petitioner to pay his entry tax dues in ten equal instalments.
In the year 1999, the petitioner, a driver, imported a 'Toyota Prado' car from the Gulf. The department imposed entry tax on the same which was eventually challenged before the Court. When the matter reached before the Supreme Court, the petitioner could not secure relief and consequently, the department demanded a huge amount as tax and interest.
Before the High court, the petitioner pleaded financial hardship and therefore sought for permission to pay the amount in fifteen instalments.
While disposing the petition, Justice Dama Seshadri Naidu said that "Though the petitioner pleads that he needs at least 15 instalments, this Court cannot use the discretion under Article 226 of the Constitution of India to interfere with the taxing power of the State or its recovery mechanism, unless the Government's action violates any of the established legal principles of judicial review. So the petitioner must pay the entry tax along with interest in 10 equal monthly instalments, commencing from 05.9.2018. If the petitioner defaults for any two consecutive months, the respondents can proceed further without reference to this judgment."
To Read the full text of the Order CLICK HERE