Kerala HC directs refund of Service Tax collected on Serving Food & Beverages having Air Conditioning Facility [Read Judgment]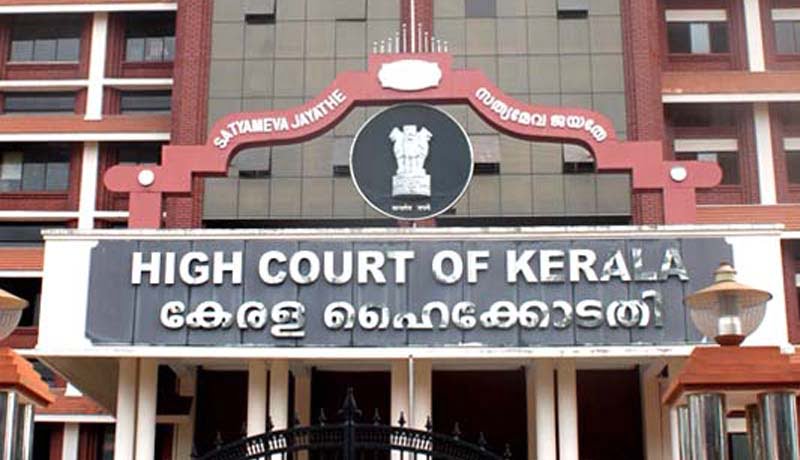 In a recent ruling, the Kerala high Court directed the revenue to refund the amount collected as Service Tax for the services in relation to serving food and beverages having Air Conditioning facility. Earlier, service tax was imposed on such services by inserting Section 66E(i) r.w.s. 65B (22) and section 65 B(44) in the Finance Act, 2012. Earlier, the provision was struck down by various High Courts against which appeals are pending before the Apex Court. While allowing the petition impugning all these provisions and related notifications, the Court held that the petitioners are entitled to refund.
Through the writ petition, the petitioner, who is an association of hotels along with a few hotel owners challenged the provision Finance Act, 2012 relating to levy and collection of service tax, in respect of service provided by restaurant, eating joints or mess, in relation to serving of food and beverages (whether or not intoxicating) having Air Conditioning facility is part of service as defined under Section 65B(44) of the Finance Act, 1994 for the purpose of charging service tax.The petitioners cited the decision of the same Court in Kerala Classified Hotels and Resorts Association v. Union of India, in support of their claim.
The Revenue, in the light of various judicial decisions, submitted that service tax is levied under the residual power of taxation in the Centre in terms of Entry 97 of List I.
While allowing the petition the Justice A.M Shaffique observed the the judgment in Kerala Classified Hotels applies to the fact situation of the present case also.
"The judgment in Kerala Classified Hotels (supra) has been upheld by the Division Bench of this Court in Union of India v. Kerala Classified Hotels and Resorts Association [2014(4) KLT S.N.68 (C.No.85)]. It is submitted by the learned counsel for the respondent that the matter is pending before the Supreme  Court. Further, no stay has been granted in the matter. Therefore, right now, I am inclined to follow the law laid down by this Court and accordingly, this writ petition is allowed. The declaration sought for is granted and service tax already collected shall be refunded to the respective parties."
Read the full text of the Judgment below.