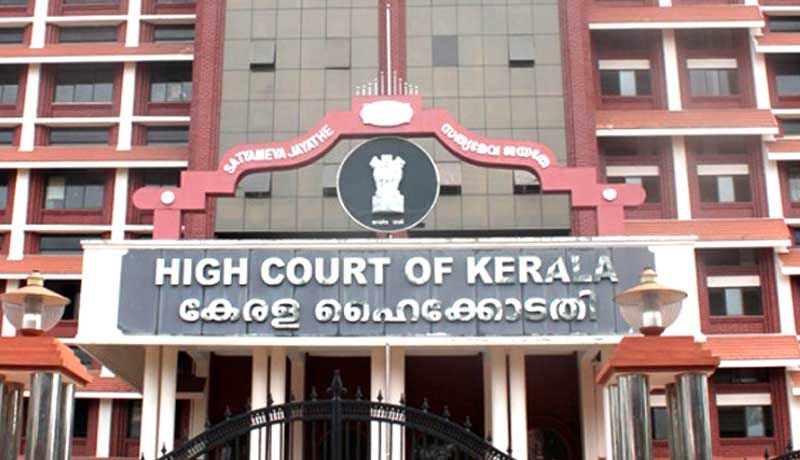 The Kerala High Court has stayed the revenue recovery proceedings to curb the spread of Corona Virus (COVID-19).
Justice Amit Rawal, a judge at High Court of Kerala issued a stay after considering a total of 81 cases seeking a stay on coercive proceedings following outstanding loans and taxes.
When the cases came up for admission hearing, counsels brought the deteriorating financial situation due to the Covid-19 outbreak throughout the nation and argued that interference of the court is warranted on an urgent basis.
Earlier a statement from the office of Registrar General K Haripal said, "regular functioning of the courts should be continued,". The presence of the parties shall not be insisted unless essential for the enforcement of orders of the High court.
However, keeping in mind the present scenario the court while issuing the order said that due to serious present threat in the country due to pandemic disease of Corona Virus (COVID-19), realizing the need of an hour the court directed the state government to issue necessary circulars to various authorities such as District Magistrate and other government agencies.
As a consequence of this pandemic disease, the adjudication authorities are directed not to pass any adverse orders in the case the parties fail to appear before it till April 6, 2020.
The court also directed the Registry to list all the matters pending pertaining to the recovery proceedings batch-wise after April 6, 2020, so as to combat the spread of the deadly disease COVID-19.
The court also directed to further communicate this order to the concerned departments which include banks for the purpose of compliance and implementation, the direction must also be communicated to the Central Board of Direct Taxes and Customs (CBDT) for the purpose of implementation and compliance.
To Read the full text of the Order CLICK HERE