Kerala High Court rules against ICAI on Retired CA 's Right to Practice [Read Judgment]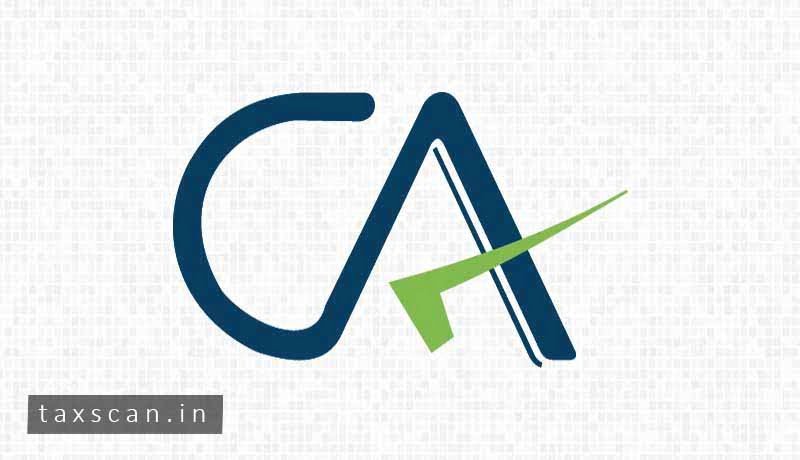 The Kerala High Court while ruling against the Institute of Chartered Accountants of India (ICAI) on retired CA's right to practice, held that the ICAI to recognize the retirement of a Chartered Accountant from his earlier firm and allow registration of his new firm would violate his right to practice.
The petitioner was the working partner of a three-member partnership at will and that the other two members were not taking an active role in running the partnership.
The petitioner filed an application to ICAI online to dissolve the partners but the provisional body insisted OTP confirmation by other partners. Another application filed by the petitioner to register a new partnership was also not allowed citing the reason that he was in charge of the other partnership. His attempt to register his firm as a sole proprietorship was also denied for the same reason.
The raised was whether the Institute for Chartered Accountants of India can force a Chartered Accountant to continue in a partnership of Chartered Accountants even after the dissolution of the Partnership Firm or retirement of the Chartered Accountant, by retaining such unwilling partner in the Partnership Firm, in the register of partnerships maintained by the ICAI.
The single-judge bench of Justice N.Nagaresh the role of the ICAI, as evidenced from the statute, was only intended to regulate trade names or firm names and changes to them. Other aspects related to registration and regulation of a partnership firm of chartered accountants, like any other partnerships, would be governed by the Partnership Act of 1932.
"The legal position under the Indian Partnership Act being so, the 1st respondent Institute (ICAI) cannot take a stand that they will not recognize such retirement for the purpose of Regulation 190 of the Chartered Accountant Regulations," the judgment said.
The court held that such a decision of ICAI will offend the fundamental right of the petitioner to practice a profession freely, guaranteed to him under Article 19(1)(g) of the Constitution of India.
Subscribe Taxscan AdFree to view the Judgment

Support our journalism by subscribing to Taxscan AdFree. We welcome your comments at info@taxscan.in