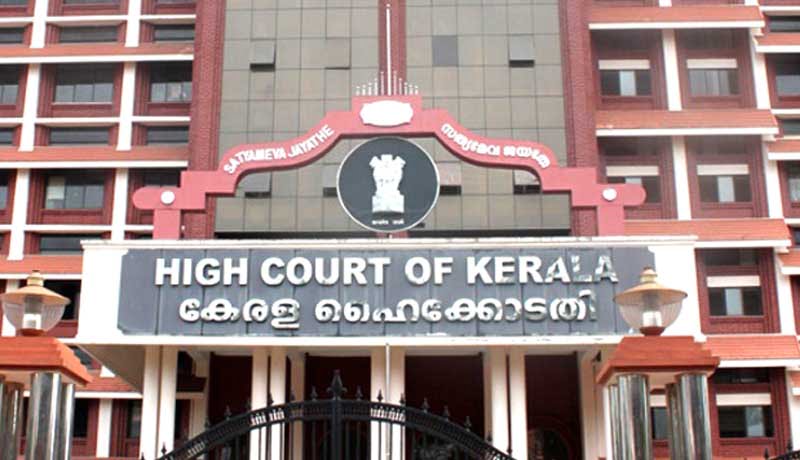 The Kerala High Court has upheld the constitutional validity of the VAT assessments post-GST rollout.
In Sheen Golden Jewels (India) Pvt. Ltd. vs. the State of Kerala, Justice Dama Seshadri Naidu was considering the Constitutional validity of Savings and Repeal Provisions of Kerala GST Act, 2017.
Earlier, the Court had granted the stay against all coercive proceedings till the final order.
The petitioner had questioned the constitutional validity of Section 174 of the Kerala State Goods and Service Tax Act, 2017. According to the petitioner, the Savings & Repeals Provisions under the said section is violative of clauses 2, 17 & 19 of the 101st Constitutional Amendment Act, 2016.
The petition further stated that Section 174 is deprived of any power and therefore any penalty proceedings initiated under it is invalid. Based on these reasons, the petitioner submits that the Revenue cannot impose penalties for the AY 2010-11, 2011-12 in February 2018.
The petitioners were represented by Senior Counsel N. Venkataraman, Advocate K.P. Abdul Azeez and Advocate Akhil Suresh.