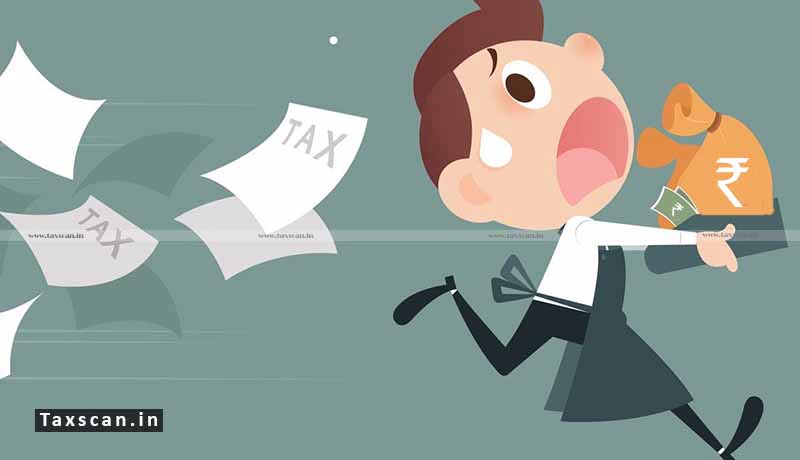 The State GST department has arrested the accused in connection with illegal areca nut trade of Rs 850 crores. The case recorded is the largest arrest in Kerala and the first arrest in the State GST.
The group was engaged in a massive illegal areca nut trade in places like Wayanad, Karnataka, Tamil Nadu, Delhi, and Maharashtra. The group's modus operandi was by registering different accounts in different states in the name of their family members and claiming input tax to bring large quantity of areca nut into Kerala and thereby evading tax.
The GST accounts were registered in the names of Murikancherry Sulaiman and his son Ali Akbar and other relatives. After the advent of GST, Suleiman and his son Ali Akbar forged GST registrations in Tamil Nadu and Delhi and sold areca nuts through it to their own establishments in Kerala. They also made false documents for this purpose. Using these documents, they claimed input tax credit and evaded taxes. It is estimated that the group has traded around Rs 850 crore since the inception of GST. Preliminary investigation has found that tax evasion of around Rs 42 crore has taken place through this.
The Kozhikode Unit of State GST Intelligence Bureau has arrested the main accused. This is the first arrest made by the State Tax Department since the inception of GST.
As per specific instructions from the Minister of Finance, a special investigation team led by the State GST commissioner had been appointed to find out input tax credit evasion. The Wayanad-based scam was discovered by this team of officials. Subsequently, simultaneous raids on three businesses and homes led to the seizure of documents related to the tax evasion. Following this, Ali Akbar (Kerala Spices Panamaram), the mastermind of the scam, was taken into custody. During interrogation, he confessed to the investigating officers that he had evaded crores of rupees in taxes. Thereafter, the accused was arrested under the leadership of Deputy Commissioner (IB) K. Vijayakumar, Assistant Commissioner (IB) B.Dinesh Kumar. The accused was presented in the Ernakulam Economic Offenses Court today.