KPMG hiring CA Fresher for Audit Executive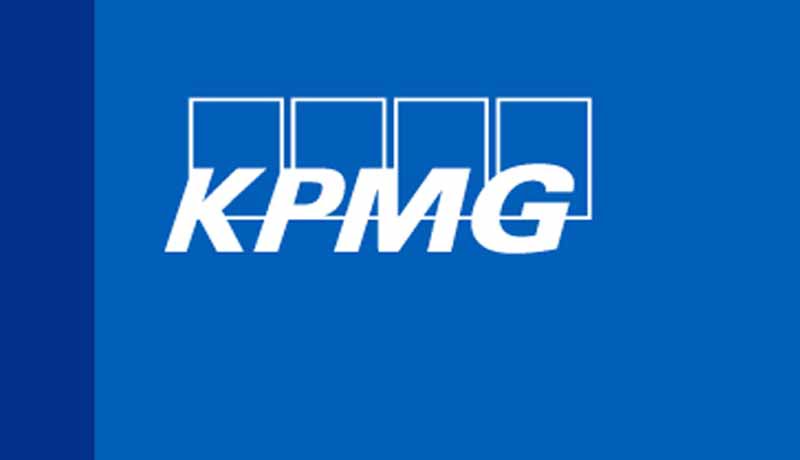 The KPMG Global Services Private Limited has invited applications from qualified Chartered Accountant (CA) for the post of Audit Executive.
Job description
KPMG are recruiting for an Executive in the Audit team. Working as an Executive in this team, your responsibilities will include:
Leading and managing a team of up to 3-4 people comprising of fresh and experienced graduates.
Monitoring work, managing and motivating the team to ensure deliverable meet necessary quality standards and agreed SLA's.
Sharing knowledge, mentoring and coaching the team members.
Identification of issues/missing information and managing & tracking the open issues until resolved.
Maintaining data confidentiality and adherence to the risk management policy by the team members.
Helping seniors and AMs in performance review of the team.
Review of the team's work and to provide timely feedback to team members to enable them to improve their performance.
Building relationships with onshore team members sitting across different locations
Auditing complex sections of the financial statements of companies as per country-specific statutory requirements
Education / professional qualifications
Professional Chartered Accountancy qualification (e.g. ICAI or ACCA)
Prior Experience:
0-1 year experience in relevant field
Technical skills:
Experience in external/internal audit & knowledge of UK/US GAAP, IFRS would be an added advantage.
Proficiency in Microsoft Excel and Microsoft Word
Proficient book-keeping knowledge and experience
Proficiency/Working knowledge of Adobe Professional would be an added advantage
Behavioral/team skills
Excellent written and verbal communication skills
Personal drive and positive work ethic to deliver results within tight deadlines and in demanding situations
Flexibility to adapt to a variety of engagement types, working hours and work environments.
Effective at inspiring and motivating team members in order to deliver high-quality standards.
Recognizing the developmental requirements of team members and set goals to achieve them.
For More Information Click here.