Landfill-pit isn't 'plant and machinery' but a 'civil-structure': AAR [Read Order]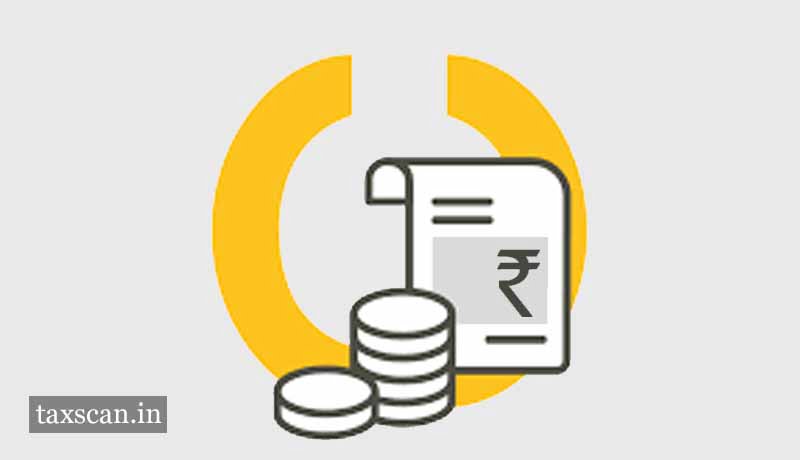 The Karnataka Authority of Advance Ruling (AAR) ruled that landfill-pit is not a 'plant and machinery' but a 'civil-structure'.
The applicant is into the business of solid waste management. They provide advanced vices for treatment, storage and disposal of hazardous waste. They collect hazardous wastes from various industries across Karnataka and dispose of the same as per the guidelines of Central Pollution Control Board (CPCB) and Karnataka State Pollution Control Board (KSPCB).
They obtained the land on lease from the Government and constructed a land filling pit for processing and disposal of solid waste. They have given a detailed brief on the construction of the land fill pit. On completion of filling the landfill pit. It is closed and sealed as per the environmental guidelines and it is maintained for further 30 years without doing any activity on that particular landfill pit.
The applicant contends that the landfill pit is plant and machinery and they have capitalised the same in their books of accounts, Further, they have claimed depreciation under the income tax excluding the GST paid thereon.
The applicant sought advance ruling on the issue that whether the term other civil structure used in the definition of Plant and Machinery restricts the Land filling it from considering it as Plant & Machinery and thereby restricts ITC to be availed on it.
The two-member bench of M.P. Ravi Prasad and Mashood ur Rehman Farooqui ruled that landfilling pits used for treatment, storage, and disposal of hazardous waste cannot be called as plant and machinery even if capitalized as such owing to significant earthwork. It has been distinguished from apparatus or equipment as also structural support. The Authority has also relied on the fact that the Orissa High Court in M/s Safari Retreats Pvt Ltd case has not held Section 17(5)(d) to be ultra vires.
Subscribe Taxscan AdFree to view the Judgment