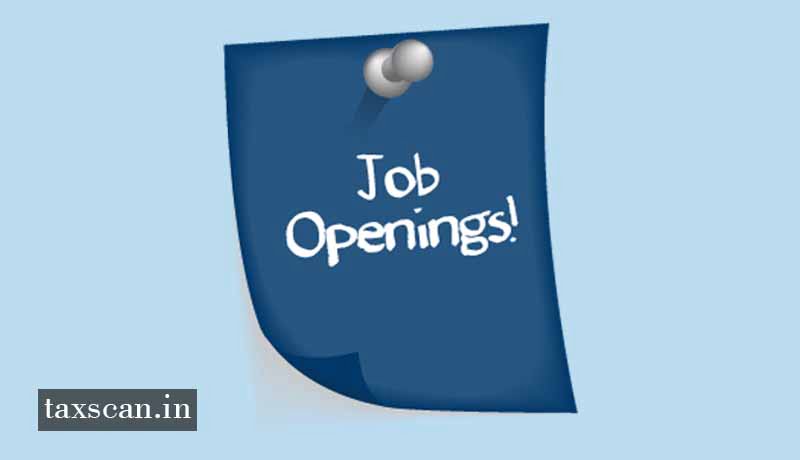 The University of Calcutta has invited applications for the post of Contractual Retainer Law Advisor.
The University of Calcutta is a public state university located in Kolkata, West Bengal, India established on 24 January 1857. It was the first institution in Asia to be established as a multidisciplinary and secular Western-style university.
Post info: Law Advisor
Qualification: Lawyer
Experience: Lawyers (between 40 to 50 years of age) with minimum 10 years' experience of legal practice in the High Court at Calcutta.
Last date to apply for this job: 13/03/2018
To Read the full text of the Judgment CLICK HERE