Lead Generators are not 'Insurance Agents': CESTAT Quashes Service Tax Demand [Read Order]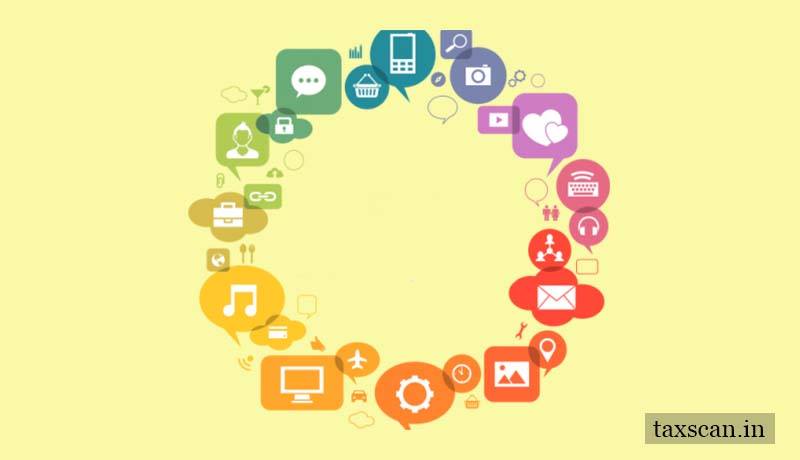 The Mumbai bench of the Customs, Excise, and Service Tax Appellate Tribunal (CESTAT) has held that the services rendered by the 'lead generators' does not amount to service by 'insurance agent' for the purpose of imposing service tax on the amount of commission received by the Reliance Life Insurance Company.
The department was of the view that the 'lead generators' are nothing but insurance agents and they were imparted with the training and technical knowledge in the field of life insurance distribution by the respondent- Company. According to the department, they were actually canvassing and soliciting the insurance business from prospective customers and short-listing, for the attention of the respondent, such persons as showed interest in the products of the respondent.
On behalf of the respondent- Company, it was contended that the provision of service by "Insurance Agents" alone is liable to be discharged, under the 'reverse charge mechanism' and that services rendered by any person, even if otherwise taxable, is not the responsibility of the recipient of the service.
On appeal, the first appellate authority quashed the original order and granted relief to the respondents.
On departmental appeal, the division bench upheld the order and held that The extract of a sample agreement entered into between the respondent and the 'lead generator' makes it amply clear that their function is limited to marketing of the product whereas an 'insurance agent' acts in place of the insurance company in so far as the policyholder is concerned. This is not to disclaim the scope of coverage of the service provided by 'lead generator' under any other head of taxable service. To the extent that the burden to discharge the tax liability is not specifically transferred to the present respondent as a recipient under any other taxable services, the show cause notice would fail as rightly held in the impugned order.
Subscribe Taxscan AdFree to view the Judgment