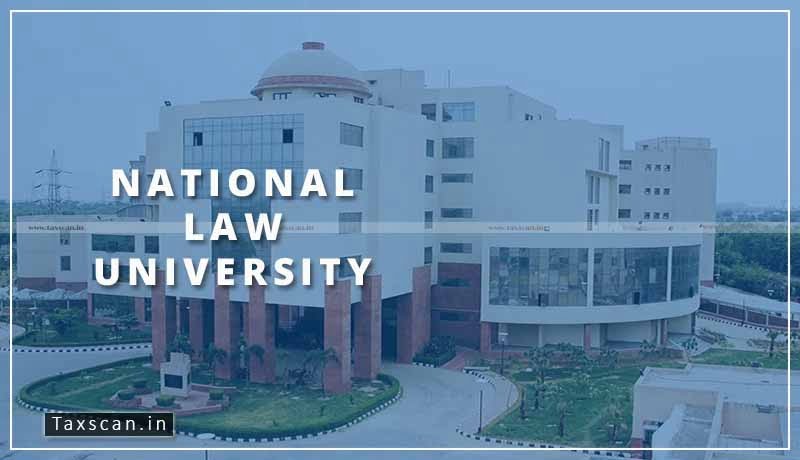 The National Law University( NLU) Delhi is calling for application for the role of Research Associate. Applications are invited from interested candidates preferably holding a Master's Degree in Law.
National Law University, Delhi (NLUD) is a National Law University in India, offering courses at the undergraduate and postgraduate levels. Situated in Sector-14, Dwarka, New Delhi -110078, India, NLUD is one of the national law schools in India built on the five-year law degree model proposed and implemented by the Bar Council of India. The National Law University Act, 2007 provides for the Chief Justice of India to be the university's visitor, whereas the Chief Justice of the High Court of Delhi functions as the university's chancellor whereas its vice-chancellor functions as the chief administrator.
Job Descriptions
The Research Associate will assist the University in a range of research and writing projects, as well as assist with other activities of the Universities as determined by the Vice-Chancellor / Registrar.
Qualifications
The candidates must have aptitude and qualification in criminal Law with a strong inclination in jurisprudence or legal theory and empirical legal research. The candidate should possess brilliant research and writing skills of high quality. The students with Under-Graduate qualification, possessing exceptional inclination to research, demonstrating abilities in English language proficiency may also be considered. While all are welcome to apply, the candidates having experience in National Law Universities / Foreign Universities are particularly encouraged to apply.
Remuneration
The salary for the position shall be Rs. 50,000/- per month (consolidated). The position will be for a period of one year and as per the norms.
Interested candidates are requested to send their CV and details at ooprtunities@nludelhi.ac.in
The last date for receiving the application is August 8th, 2020.
For more details, click here.