Legal Vacancies at Uttar Pradesh Public Service Commission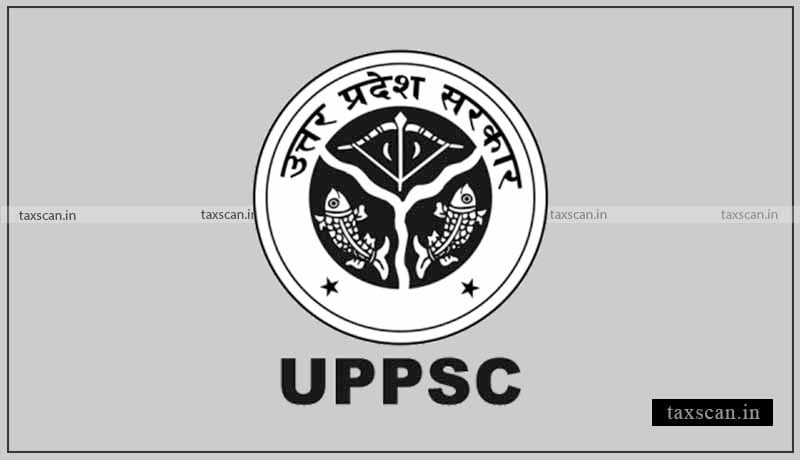 The Uttar Pradesh Public Service Commission has invited for the various post under Combined State and Upper Subordinate Services, Uttar Pradesh.
The Uttar Pradesh Public Service Commission is the state agency authorized to conduct the Civil Services Examination for entry-level appointments to the various Civil Services of Uttar Pradesh. The agency's charter is granted by the Constitution of India.
Job description and eligibility
Assistant Labour Commissioner: Degree in Arts with Sociology or Economics as a subject or Commerce/Law.
Sub Registrar, Assistant Prosecuting Officer (Transport): Law Graduate
Labour Enforcement Officer: Bachelor's degree with Economics or Sociology or commerce and Post Graduate Diploma or Postgraduate Degree in Law/Labour relation/Labour welfare/Labour Law/Commerce/Sociology/Social work/Social welfare/Trade Management/Personnel Management.
Last Date for Application:
21st May 2020
For official link click here.