Level up in your Corporate Life: Crash Courses for CS from ICSI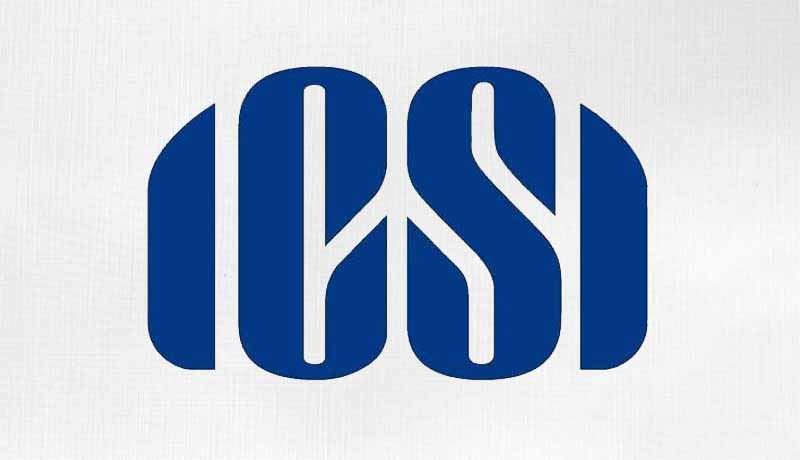 The Institute of Company Secretaries of India (ICSI) is conducting short term courses on for ICSI members. Currently, it offers 2 courses – Corporate Meeting and Secretarial Audit, Report, and Certifications respectively. The courses will be offered through online mode on the ICSI LMS platform (also available through Android and IOS App). The duration will be for 5 days (up to 10 hours) for each course.
Fees are charged at Rs. 3,000/- + GST for each course. It is set to commence from 30th June 2020.
Certificate of Completion will be awarded by ICSI to all candidates upon successful completion of the course and MCQ based assessment test.
For more details, Click here.